About "Technical is Technical"
"Technical is Technical" is an India-based technology blog, focused on technology trends, tech innovations, and future technologies. We provide you with information on the coolest new pieces of technology stuff coming every day with new-age technologies. We want to position ourselves as one of the best digital tech magazines in the world.
Our story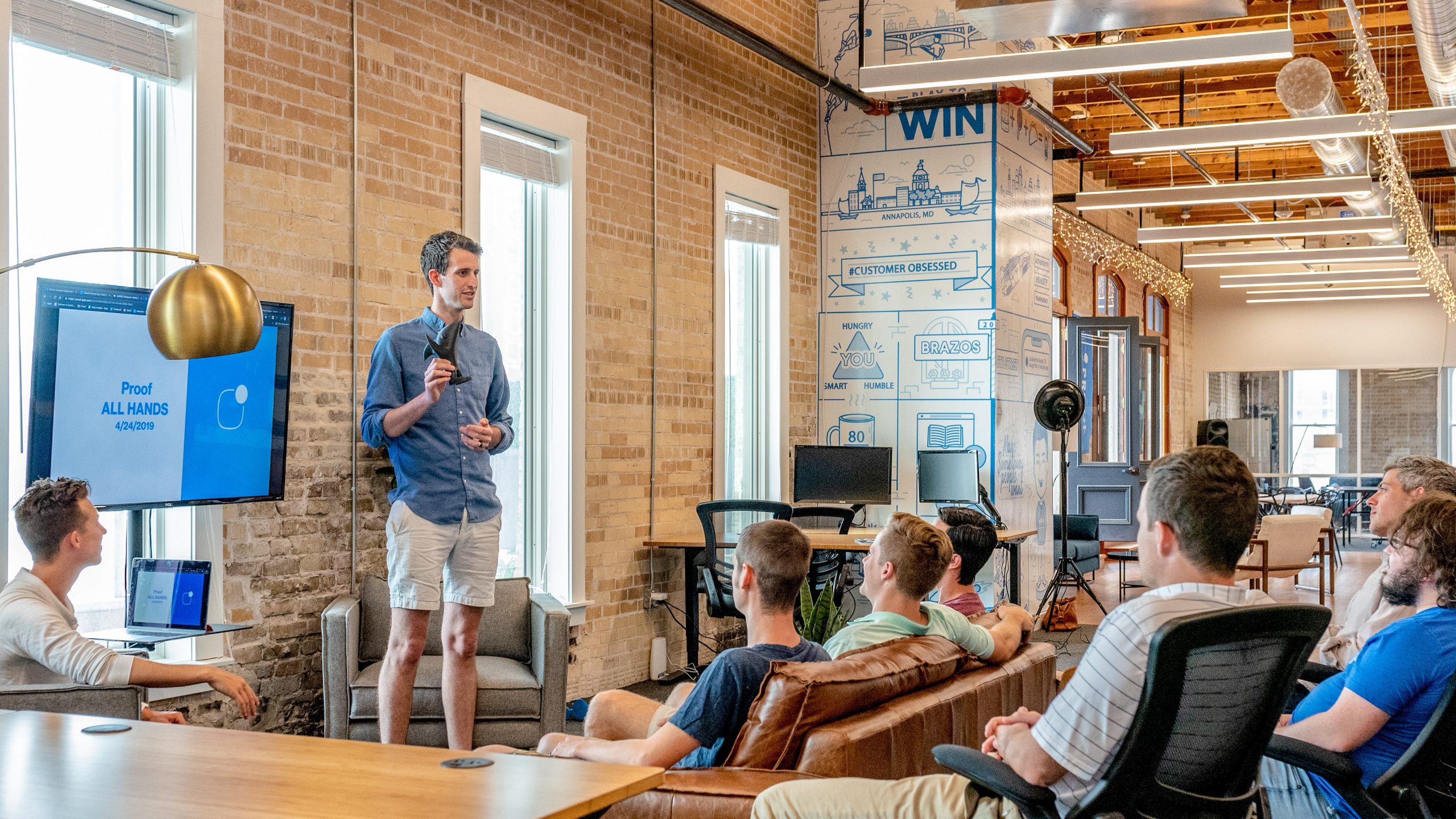 We are on a Mission!
From defining complex tech jargon to exploring the latest trends in the technical world, our goal is to help you better understand the technology and — we hope — you teach others and educate all. "Technical is Technical" is your one-stop platform for all technological advancements happening around the world.
What we cover
We cover new-age technologies including, Artificial Intelligence (AI) & Internet of Things (IoT), Blockchain, Cybersecurity, & Cryptocurrency, Virtual Reality (VR), Augmented Reality (AR), & Mixed Reality (MR) among others. Here is the broad list of topics that we cover through our blog.
Get in Touch
If you have anything to say or you are looking for promotional or advertising options please shoot an email at info@technicalistechnical.com