In this blog, we will see the major difference between the major app types Progressive Web Apps Vs Native Apps Vs Hybrid Apps.
With over 2.6 million apps in the Google Play store, the number of mobile apps will grow. With 1.8 million apps, Apple's app store is still the second-largest. Furthermore, the internet is used by 4.1 billion people on the planet. All of these numbers have an impact on our daily lives. And there's been a lot of talks recently regarding PWA vs. Hybrid vs. Native. Don't wait too long to transition from website development to mobile application development.
Many eCommerce companies prefer PWA apps to increase their revenue. If you also want to get one, hire React js developer from a reputable agency. We will show you a comparison of hybrid, native, and Progressive web apps. It's a multi-stage tool that gets better as you go, making it easier to create a usable app than on other platforms.
What are Progressive Web Apps?
A responsive website that can be browsed from a desktop or mobile browser is referred to as a web application. Because of the widespread use of mobile phones, over 94 percent of visitors evaluate a web application based on its mobile-friendliness. In comparison to mobile applications, web applications are less expensive. They're also easier to develop and maintain. Due to the low cost of development, businesses on a tight budget frequently use web applications. Web applications are created in several ways. Therefore, many agencies offer React js development services to develop PWA apps. PWA's advantages include:
Quick installation platform and a lack of device mistrust.
Improvement in Security
Improved Results
There are no issues with updating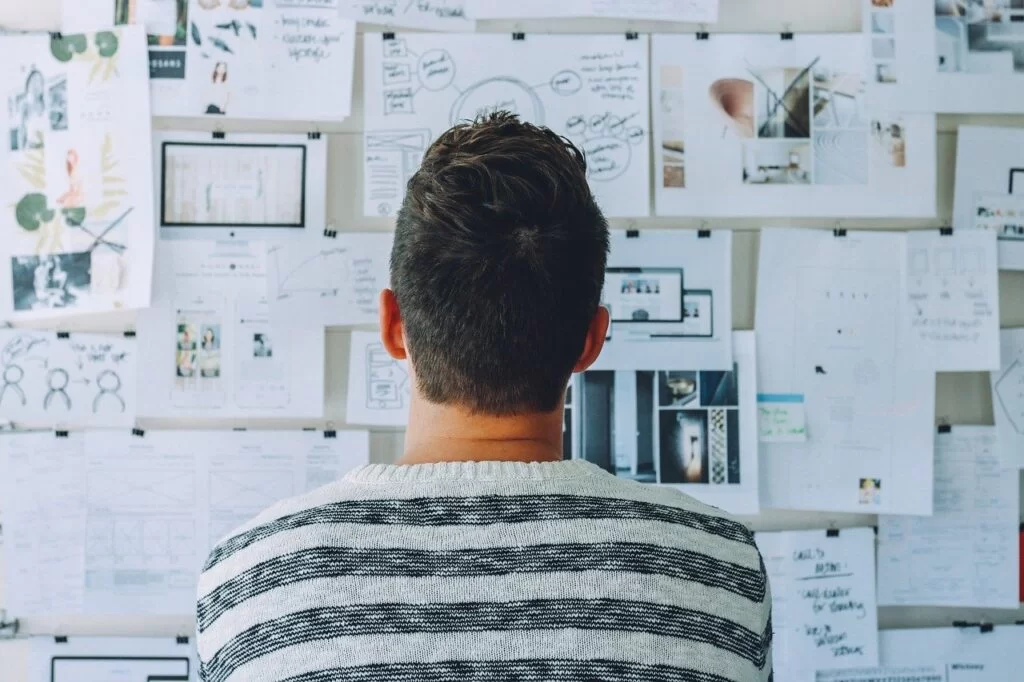 What are Hybrid Apps?
In comparison to other app platforms, hybrid applications are quick. It is less expensive to build because it shares 90% of the code, and Hybrid takes a 10% advantage to go with specific functions. Standard web technologies like Angular, JavaScript, HTML, and CSS are used for mobile app development. Hybrid apps are native apps solely, which means you can download them from the platform's app store. Also, it has access to all of the platform's native features.
In fact, it ensures the speed of web development while also providing a personalized user experience through native mobile app development. You can then publish your hybrid mobile app once it's finished in the App Stores for Apple, Google, and Windows. Hybrid Mobile Applications, by definition, fall between local and web applications. They display the client experience aspects of both Native and Web, providing a variety of valuable features such as:
Reduce the cost of development across many platforms.
Keeping the device's functionality in use
Simple Integration
Maintenance is simple
What are Native Apps?
A native application is software designed specifically for a mobile operating system and written in the platform's programming language. Today, iOS and Android are the most popular mobile operating systems. The fundamental advantage of native apps is that they provide a consistent user experience and have robust capabilities that are tailored to the operating system. In fact, you can install native apps on mobile and tablets and run native apps in offline mode, but eCommerce does not run offline.
With a native app, you must submit it for review to Google Play or the App Store. The app needs to meet all of the standards to make it available to users and remain compliant during the duration of your app's availability on an app store. Here are the Advantages of Native Apps:
It's simple to add new features.
Customers expect UX and UI to be present.
Offline Mode is available except for eCommerce
A native app is safer and more dependable.
Core programming allows for faster running code.
Difference between Progressive Web Apps vs. Native vs. Hybrid Apps
We have shown a comparison of the platforms to show how they differ in various respects and which one is better for eCommerce.
Hybrid App vs. Progressive Web App
These two alternatives have one significant feature in common: they both operate on Android and iOS smartphones. In other ways, they aren't that comparable. Take a look at the fundamental differences between a progressive web app and a hybrid app.
Distribution
App stores such as Google Play and Apple's App Store are used to distribute hybrid apps. But PWAs may be found in search results and added to a device via the "Add to Homescreen" option, which means they have higher discoverability.
Customization
PWAs allow a lot of customization. You can easily make modifications to your codebase, and your eCommerce PWA will reflect those changes. Hybrid apps, on the other hand, provide limited customization. No doubt, they work on all operating systems but won't be able to take advantage of all of a given OS's features because other operating systems may not have them. So, these are the primary distinctions between a PWA and a hybrid app. Due to this, many businesses hire React js developers to create their PWA apps.
Performance
Magento PWA is well-known for its speed. It gives super-fast page loading speed by caching information. The difference between a PWA and a hybrid app is that the latter cannot offer such benefits.
In a hybrid and PWA comparison, PWA wins the battle. They offer a better user experience, a quicker development time, and the ability to engage with your eCommerce PWA when offline.
Native App vs. Progressive Web App
Both aspiring and established firms are turning to Progressive web applications and native apps as solutions. Also, they offer the optimal user experience, but they differ in a few critical ways. Let us look at the prime distinctions between PWAs and native apps.
Native Experience
Native apps and progressive web apps have one thing in common: they are deployed on mobile devices. Users can interact with them without having to open a browser.
Discoverability
Progressive web applications are found via search engines. So, they have higher discoverability. The SEO techniques can help them gain even greater prominence in search results. App stores are the only place where users may find native apps. As a result, attracting new users is difficult.
Security
By default, PWA employs HTTPS, allowing such apps to comply with Google's standards. When it comes to native applications, security is overlooked. They can still offer social login and two-factor authentication to ensure better security and data protection for users.
Closing Thoughts
When it comes to functionality, PWA apps outperform all the eCommerce options. It offers a native-like user experience, high discoverability, and offline mode, due to which firms are striving to select PWA. And to build your web app, you will need to hire React js developer from a well-versed agency.
We are a team of technical content writers who produce high-quality, engaging content for our tech audience. We know the latest trends and what matters to our readers, and we share that information in a way that's easy to understand.