In today's digital era, we rely on the internet for just about everything – from socializing to research, education, communication, and online trade. The inception of e-commerce platforms and social marketplaces has revolutionized how people find and purchase products and services worldwide.
In the wake of the recent pandemic, e-commerce sales reached an all-time high of $26.7 trillion in 2020-2021. As the e-commerce industry continues to grow, businesses across the globe are realizing the importance of creating a strong online presence to reach potential customers, improve brand awareness, and achieve unprecedented growth.
However, in a vast digital landscape consisting of over 1.13 billion active websites and nearly 252,000 new ones emerging every day, an outdated website with little or no optimization can leave you trailing your competitors. This is where content management systems (CMS) come into play. Continue reading what CMS is, why it's important for your business, and how it can help.
What is Content Management System (CMS)?
A content management system (CMS) is a software or web-based platform that allows users to create and manage websites and digital content. Unlike conventional website designs and complex back-end programming, these easy-to-use platforms require little or no technical knowledge or programming know-how. CMS platforms, such as Drupal and WordPress, are equipped with countless tools, functionalities, templates, and ready-made components that anyone can use to build a visually appealing and optimized website, blog posts, articles, and web pages in no time.
The best part about CMS is that you can distribute your content across various channels, including websites, mobile apps, social media platforms, and email newsletters. This is also known as an omnichannel CMS, and it ensures a strong and consistent brand presence across multiple platforms, which helps in increasing conversion rates and maximizing user engagement.
Why You Need CMS and How it Can Help Your Business?
The ease of creating a strong online presence and rapidly publishing optimized content makes CMS one of the most widely-used web-based platforms for website creation and upgradation. If you haven't already, here's why you should use a CMS for your business:
1. Increased Search Visibility
One of the most important aspects of online presence is to increase organic website traffic and maximize conversions. This is only possible when your website is optimized according to search engine optimization (SEO) best practices and aligns with the new Google search algorithm and core web vitals.
Optimize Content for Search Engines
Content management systems offer built-in SEO features that help you optimize your content for search engines and social media searches. CMS allows you to create SEO-friendly URLs, meta tags, header tags, and content structure for your web pages with readable and relevant keywords that match the user's search intent. This way, the search algorithms can easily match your content with the user's search query (or keyword), increase its credibility and rating, and hence improves the chances of ranking your page higher on the search engine results page (SERP). CMS also generates XML sitemaps that help search engines crawl new web pages or updated content and index it for search results.
Create Responsive Designs
CMS offers responsive web designs with built-in responsive templates, themes, and page components. Responsive web pages have a higher probability of ranking in the top search results due to the increased use of smartphones and mobile devices by users worldwide.
Performance Analytics
Apart from standard components, CMS offers added features such as content optimization tools, speed and performance optimization tools, performance analytics, and reporting. Some popular CMS like Drupal allows integration with Google Analytics to monitor website traffic, track key performance indicators, and identify user behavior and efficacy of SEO strategy. These analytical tools help businesses identify gaps in their digital strategy and make necessary adjustments in the content to improve their visibility in search results.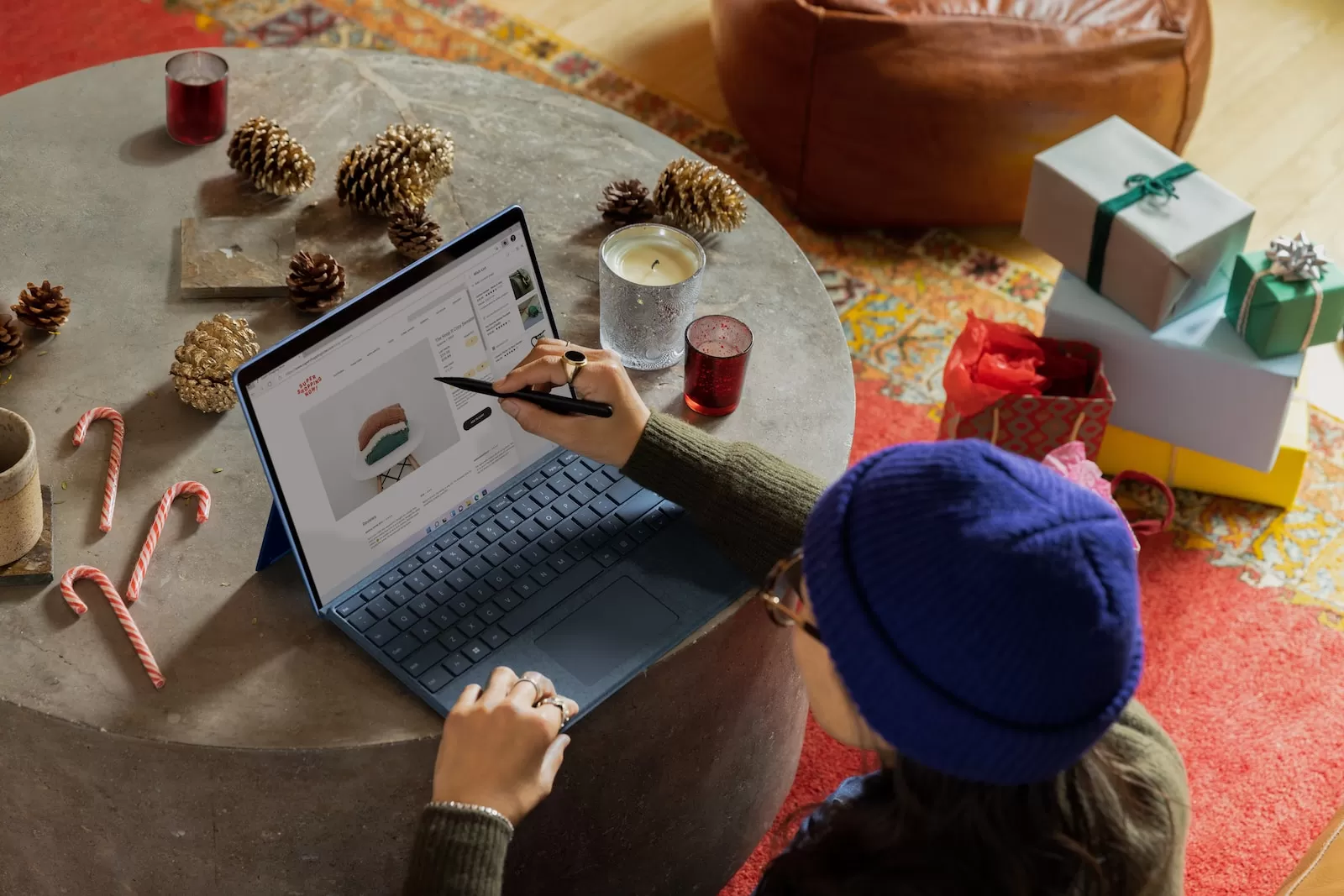 2. Improved Customer Support
Customers are the key asset and a main stakeholder for any business. The success and failure of a business hugely depend on the quality of customer service and support. Content management systems include various built-in features and added components that help businesses provide exceptional customer service and improve customer satisfaction.
Manage Customer Feedback Effectively
CMS platforms allow businesses to collect and manage customer feedback and reviews through ready-made customer feedback forms included in nearly all themes. The good thing about these forms is that web designers don't need to write lengthy codes to validate, store, and maintain the feedback; CMS does it automatically for you. You can view customer feedback and address customer concerns to enhance your product or services and ultimately improve the overall customer experience.
Seamless Communication Channels
Thanks to CMS, businesses can now integrate AI-powered chatbots or live chat, email, and social media links seamlessly into their existing websites. These add-ons help businesses to respond instantly to customer inquiries, provide relevant information, and enhance direct communication with potential customers. This leads to improved customer satisfaction and an increased customer retention rate.
3. Personalized Customer Experience
Imagine designing complex algorithms that take customer demographics, product preferences, and shopping history from multiple data sources, analyze this data in detail, and develop a personalized view for each customer independently. Now compare this with the built-in CMS feature that does all this hard work itself without having to write a single line of code.
Using CMS, businesses can create user profiles that include all the above information with a single click and segment this data accordingly. Businesses can then use these segmented lists to display dynamic and personalized content with tailored landing pages and mobile app's home screens. Businesses can integrate CMS with their e-commerce systems to display recommended products and offer personalized packages. Businesses can also launch targeted marketing campaigns based on customers' individual inclinations, needs, and buying behavior.
Bottom Line
Considering the ever-expanding digital marketplace, a strong online presence and increased digital visibility have become increasingly important for businesses. Content management systems equip businesses with all the necessary tools and technologies to remain competitive in the saturated digital ecosystems. By combining a robust CMS with quality content, businesses can provide personalized shopping experiences and exceptional customer services, and achieve higher rankings in search results, which will directly translate into higher customer satisfaction and increased revenues.