It's quite natural nowadays that investing in crypto has been talked about all over the place with many more countries taking up such initiatives and you could invest your money in them to get good interest from the Cryptos.
Since crypto has become more accepted all over the globe, individuals have been asking, "Is starting an investment in crypto worth it?" as they attempt to cash in on the ability of its potential for massive returns in time.
As a result, more interest in crypto meant crypto websites have experienced a significant increase in traffic so far in the year.
How Crypto Websites Defied The Odds?
Although many people see 2023 as a "bear market" year for cryptocurrencies, data traffic from key crypto platforms suggests otherwise. This is not as straightforward as many may believe. According to data from a web analytics platform, the world's top crypto exchanges experienced a significant surge in their monthly website traffic.
According to data released by a crypto analytics platform, there are strong indications that crypto exchange platforms CoinW, HTX, XT.com, Gate.io and OKX witnessed a significant increase in their monthly web traffic from January to August.
Leading the pack is HTX, whose website experienced a remarkable increase of more than 200%, climbing from 7.3 million visits in January, to a whopping million at the end of August. OKX wasn't far behind as its monthly visits went from 8 million to 22.8 million at the end of August, representing a 186% increase.
Gate.io and CoinW on the other hand, witnessed lower traffic increase of 143% and 66% respectively, while XT.com and Bitmart also saw their website traffic surpass 9.5 million visits a month, a 40% increase. Also, popular US based crypto exchange, Kraken, went from 5 million to 5.6 million visits per month, an 11% increase from January.
Centralized crypto exchanges are not the only beneficiaries of increased website traffic in 2023. Decentralized exchanges and even software wallets have gained significant increases as well.
For instance, Prominent Dex Uniswap recorded a 28% increase in their monthly website traffic as they rose from 3.9 million in January to 5 million in August 2023. From the available data, we notice that Trust Wallet was able to grow from 2.9 million visitors last August to 3.1 million visits this same time period —an 8% boost, whereas, MetaMask was at 4.5 million visits recorded in August
Factors That Influenced Crypto Websites Traffic Rise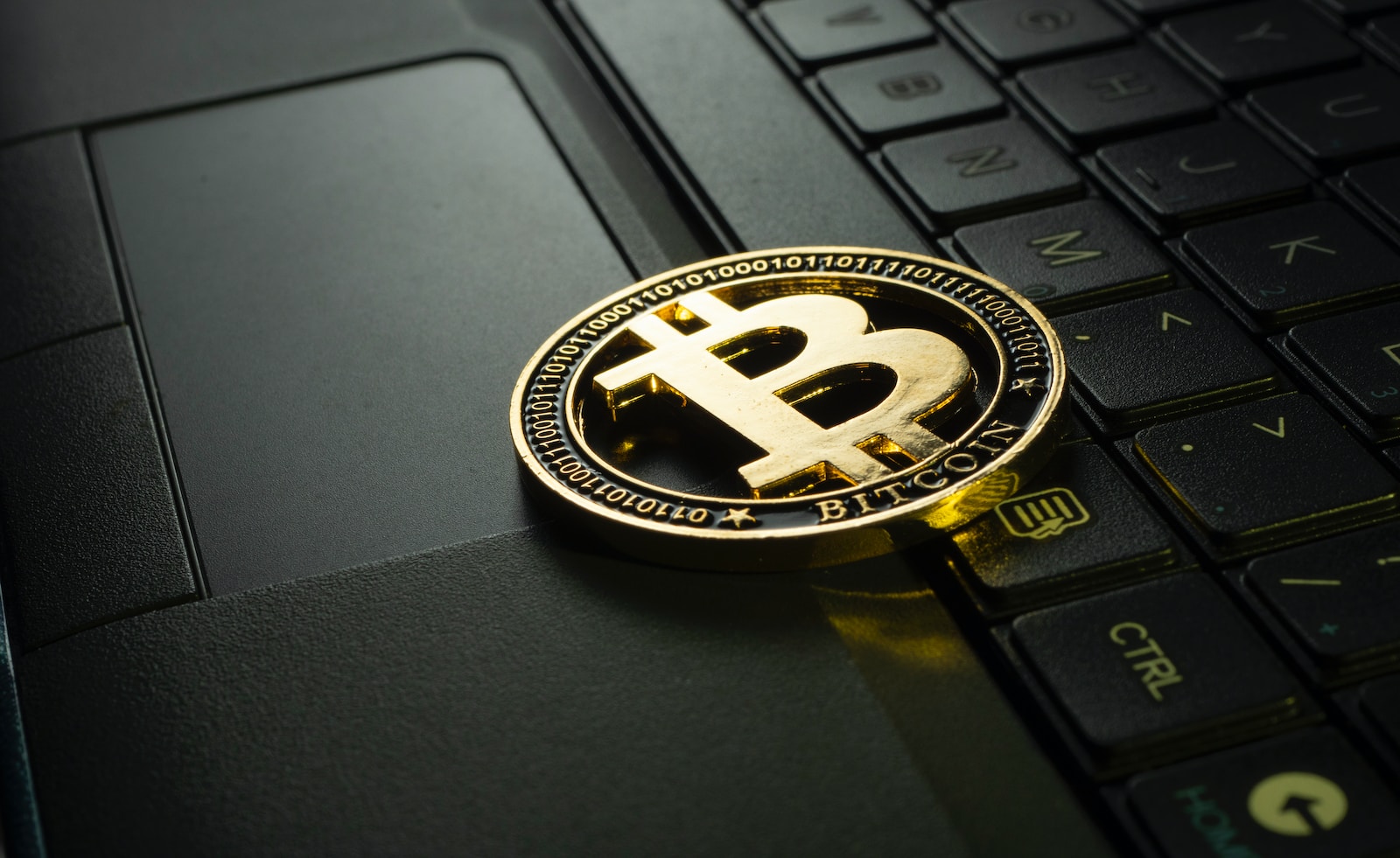 There are quite a number of factors influencing the rise of traffic to crypto websites. Below are some of these factors:
1. Increased accessibility and usability 
Crypto platforms offered increased accessibility via user-friendly websites which led to a significant rise in interest from investors around the world. With the increasing popularity of crypto exchanges, trading digital currency has become easier than ever through websites and apps.
Cryptocurrency trading has never been more convenient due to the rising rise in the popularity of crypto exchanges across websites and applications. Crypto exchange services allow traders to access the crypto market and also offer secure payments and clear and easy navigation with some crypto exchanges having interfaces for novices, guide in understanding crypto for newcomers.
2. Potentials for significant returns 
Over time, crypto has become an enticing asset class because when it does go up, it can put on really good returns over time. In the second week of February 2023, several investors reaped big from the ongoing bullish run in the cryptocurrency market. The largest coins like Bitcoin and Ethereum are making gains big time and FOMO (if you don't know what this means, check the next sentence) is running rampant amongst retail investors — in fact, many newbies are starting with cryptos now.
3. Changing laws and regulations 
On the larger scene worldwide, most governments and financial regulators have come far on crypto by passing enforced laws and regulations we will all face. This offers higher certainty and confidence as an investor knowing there are fewer of these types of questions that may impact on investment. Those rules have sparked more attention and new traders who now consider crypto as a safe investment strategy influenced by social media and internet networks. Social media and forums have played an important role in driving crypto's growth by engaging new investors in the marketplace.
Social media platforms, including Twitter, LinkedIn, Quora, and Reddit (to mention just five), have proven excellent sources of information for potential or existing investors in cryptocurrencies to learn from.
Still, there are also numerous celebrities known for promoting crypto who use this as leverage over those they inspire. This is further fueled by the availability of cryptocurrency on all kinds of social media platforms where you can network with like-minded people.
Conclusion
With more investors getting attracted by high return on investment (ROI), crypto traffic is also predicted to grow further this year. Given the growing ease of access and usability continues to pull more investors into cryptos, this trend does not bode well to slow down any soon.
FAQ
1. What does higher crypto website traffic mean for the crypto marketplace?
Crypto website traffic surged as evidence of an increase in the number of crypto market investors. 
2. Now, towards the end of the year, is going to be the drop-in traffic?
There has been an upward trend in traffic from Jan-23 to Aug-2023. It's going to continue to move in this way throughout the rest of the year.
3. So why do we see the rise in web traffic to crypto sites?
The change of legislation and regulation and a host of other things like Social Media, Online Communities, etc., have collectively supported boosting the visits to crypto websites.
We are a team of technical content writers who produce high-quality, engaging content for our tech audience. We know the latest trends and what matters to our readers, and we share that information in a way that's easy to understand.