Hot shot trucking and owner-operator are two types of trucking companies that are commonly seen in the logistics and transportation industry. Hot shot trucking involves the hiring of a 3PL provider to manage the entire transportation process, while an owner-operator is an individual who owns and operates their own truck and is responsible for their own transportation.
Given that both serve essentially the same purpose in the trucking industry, it is not hard to confuse hotshot trucking with owner-operating. So, what distinguishes them from each other? We'll explain everything to you shortly, but first, we need to briefly talk about what exactly are owner-operators and hotshot trucking.
What is an Owner-operator?
The term 'Owner-operator' refers to a self-employed truck owner who owns and operates their commercial trucking rig and drives it as an independent contractor.
What is Hotshot Trucking?
Hotshot trucking is a type of trucking that transports relatively time-sensitive, light cargo to accessible sites. Although theoretically, all Hotshot truckers are owner-operators, there is a key difference between the two, which we will examine next.
Key Difference between Owner-operator and Hotshot Trucker
Owner-operators
Owner-operators have two alternatives for how they can operate in the larger trucking industry. They can operate independently, which entails starting their own trucking business and identifying cargo orders by themselves using load boards and tracking applications.
However, going with the first option means that they are individually responsible for managing each aspect of their business, including administration, accounting, and driving. The second option is leasing equipment to a bigger trucking firm, which will handle most of the administrative work, including dispatching, for a modest percentage or fee.
Hotshot Trucking
Generally speaking, hotshots are class 3, 4, or 5 trucks that are towing a flatbed or another type of trailer for additional capacity. They frequently provide an item required to prevent a failure, such as an oil field pump, the electricity grid, a factory, or a facility. Moreover, they pull general vehicles, machines, boats, and even recreational vehicles.
While a Commercial Driver's License is not necessary for hot shot trucking for weights under 10,000 pounds, all drivers must still receive a Motor Carrier Authority Number and have their driving privileges granted by the Federal Motor Carrier Safety Administration.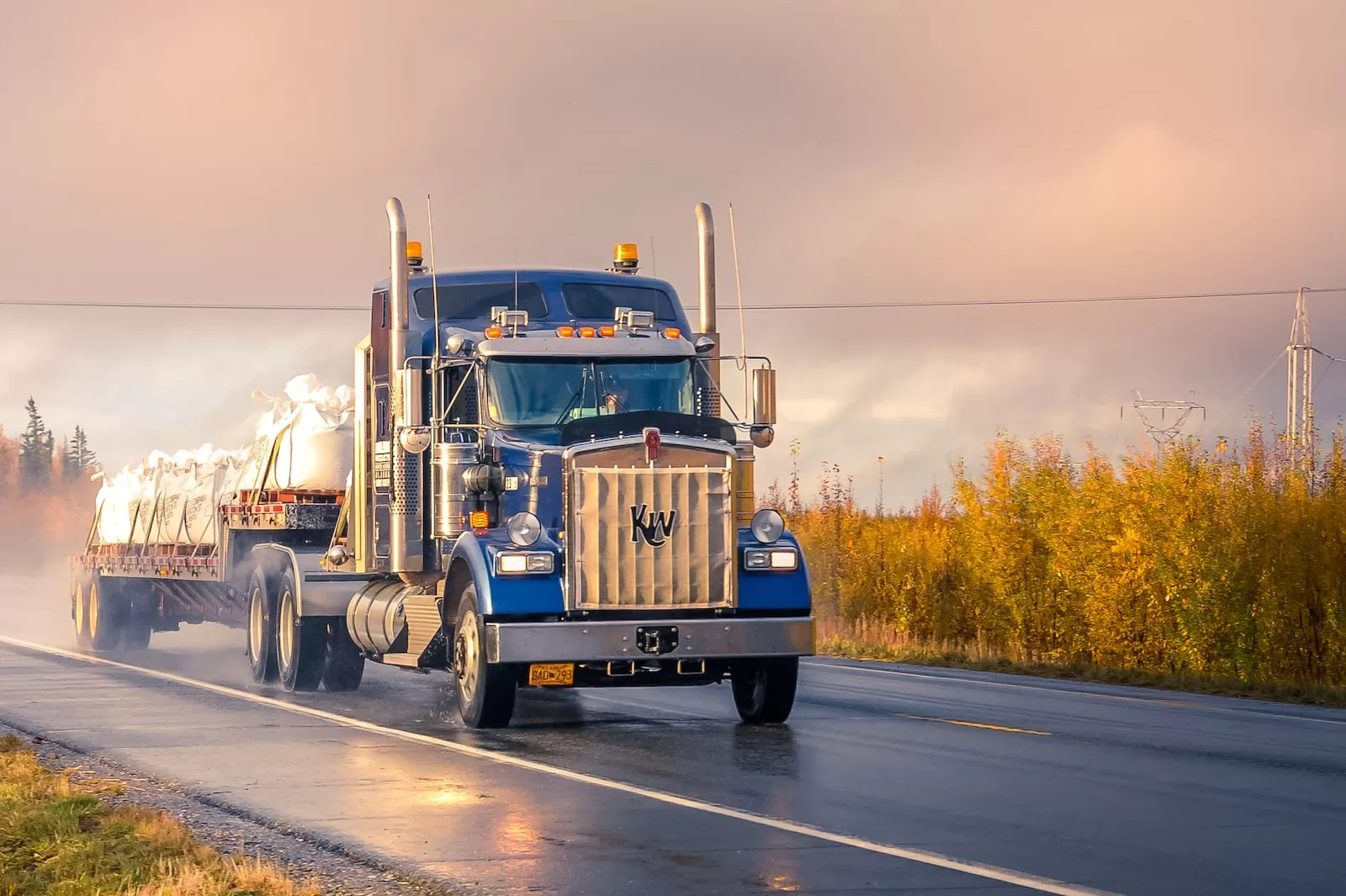 Benefits and Drawbacks
Some benefits and drawbacks of owner operating and hotshot trucking include:
Benefits of Owner Operating
● Owner-operators have a higher chance of increasing their income, thanks to the tax breaks and reduced rates they enjoy. Nevertheless, you must comply with the ELD system requirement of the Department of Transportation (DOT). If you are unaware of this requirement, learn its details before operating.
● Owner-operators are more self-reliant and have the flexibility to set their own terms and conditions for employment.
● Owner-operators run their own business, thus, taking time off is a decision that they make on their own without seeking any approval from a boss.
Benefits of Hotshot Trucking
● Compared to a class 8 long-haul corporate driver, new equipment and small business supplies have substantially lowered their preliminary expenses.
● The carrier expedites numerous cargoes, reducing the amount of time needed to get a haul on the road.
● Hot shot truckers frequently deliver loads in the immediate vicinity or in the area where they reside. These drivers benefit from shorter commutes since they can spend more time at home.
Drawbacks of Owner Operating
● Being an owner-operator entails increased financial risk. Your truck's upkeep and fuelling are your responsibility. To start off, a sizable sum of funds is required to pay for the down payment on a vehicle and monthly maintenance charges for the equipment.
● While it's true that you may take vacations whenever you choose, keep in mind that your leisure time will likely be spent maintaining your vehicle and keeping track of company affairs.
● Owner-operators can experience more strain and stress than employed drivers. To seek a trucking company that would pay well and consistently, you need to do some research and network with other drivers. Contracts and financial restrictions make it difficult to change jobs as well.
Drawbacks of Hotshot Trucking
● Being a hotshot driver and starting your own trucking company means complete responsibility for all maintenance requirements and expenditures, just like owning and operating any other business.
● Being your own boss in any sector does not ensure employment. Hotshot drivers may be in demand one day but not the next.
● Since you are your own employer, it's your responsibility to expand your clientele. Making contact with and doing good work for a carrier firm means all the difference between regular trucking employment and little to no work.
The Bottom Line
To sum up, hotshot trucking and owner-operator both serve the same objective in the logistics sector; however, they are entirely different from one another. An owner-operator is someone who operates their own trucking company. They arrange for the loading and unloading of cargo, organize their trucking routes, and make sure that all deliveries are made on time and with little to no damage to the cargo.
On the other hand, hotshot drivers are adept at transporting smaller, urgent loads that must be delivered promptly. They primarily haul equipment and make custom deliveries for their clients.