If you are tech-savvy then you must stay updated about the latest trends in the technology world. To help you stay one step ahead, we have researched and created a list of the top 5 tech news sites.
We hope you will like reading the top 5 tech news sites and choose and follow the one.
List of top 5 tech news sites
Here is the list of some of the finest tech news sites available on the internet. So let's start with one of the best in this space which is nothing but TechCrunch.
1. TechCrunch
This American tech news site was founded by Michael Arrington in 2005. This is one of my all-time favorite sites for technology-related stuff. They cover a range of topics including weekly investor surveys, daily private market analysis, interviews on fundraising and growth, and tips on building your team.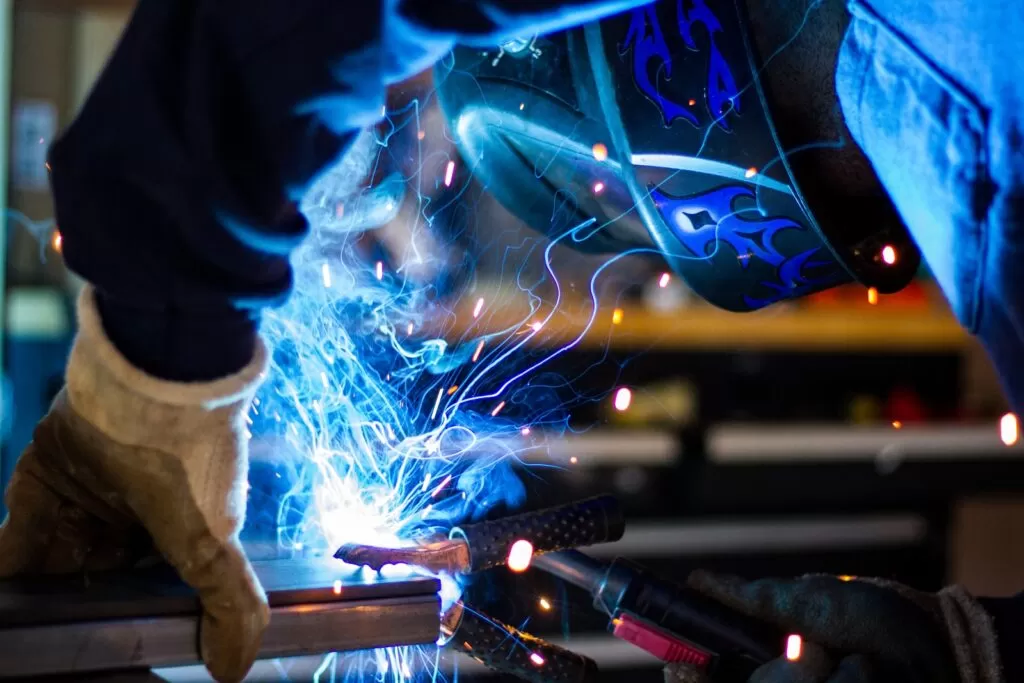 2. Wired
The next on the list is Wired– founded in 1993 by founders Louis Rossetto & Jane Metcalfe. It is again one of the most popular tech news sites for its quality content in the technology space. The site provides an in-depth analysis of technology news and innovations around the globe.
3. Mashable
Founded by Pete Cashmoreg in 2005, Mashable is a global platform for entertainment and multimedia platforms. It is a site for entertainment and digital content for its influential global audience. It tells the viewers about the tech trends in Movies, Entertainment, and other industries.
4. CNet
Founded by Halsey Minor & Shelby Bonnie in the year 1994 tracks all changes in consumer technology. It tells its viewers how life can be simplified with these new technologies. It also provides information about the devices and technologies to buy.
5. Technical is Technical

"Technical is Technical" is an India-based technology blog, focusing on technology trends, tech innovations, and future technologies. They provide you with information on the coolest new pieces of technology stuff coming every day with new-age technologies. They want to position themselves as one of the best digital tech magazines in the world.
They cover a range of new-age technologies including, Artificial Intelligence (AI) & Internet of Things (IoT), Blockchain, Cybersecurity, & Cryptocurrency, Virtual Reality (VR), Augmented Reality (AR), & Mixed Reality (MR) among others.

Which site is best for tech news?
There are many available on google but you can try Technical is Technical, it is one of my favorite. As they provide the latest tech news in easy to understanding manner.
What are the technical websites you follow?