Flutter push notifications have been proven as one of the successful tools to engage your customers to your shopping app for a long time. Not only does it help to reach your targeted audience, but it builds a strong relationship with your customers and keeps them alert about your upcoming deals.
So, isn't it best to incorporate it into your business? If you are thinking about the same, this article is for you. Here we have enlisted the 8 biggest contributions of Flutter push notifications in reaching out to your audience.
Let's dive!
Why Are Push Notifications So Important?
Re-engaging users in your shopping app is challenging for marketers, but Push Notification has made it easy for you. It is a fast, reliable, and efficient way to address your audience with the latest deals that boost your conversion rate. Besides, there are many more benefits of push notifications such as:
· Target the right audience at the right time
· Boosts sales and ROI
· Increases customers retention
· Provides actionable data
· Enhances brand credibility
· Reduces efforts in the customer journey
Biggest Contribution Tips Of Flutter Push Notifications To Increase Sales
Here we will suggest some critical tips and strategies that assist you to stand out from the crowd. So, let's see.
1. Send Personalized Notifications
One of the important parts of a successful Push notification strategy is when you deliver exactly what your customers demand. So, what are the demands? Heavy discounts, free shipping, and other premium offers are the best way to attract your customers to the business.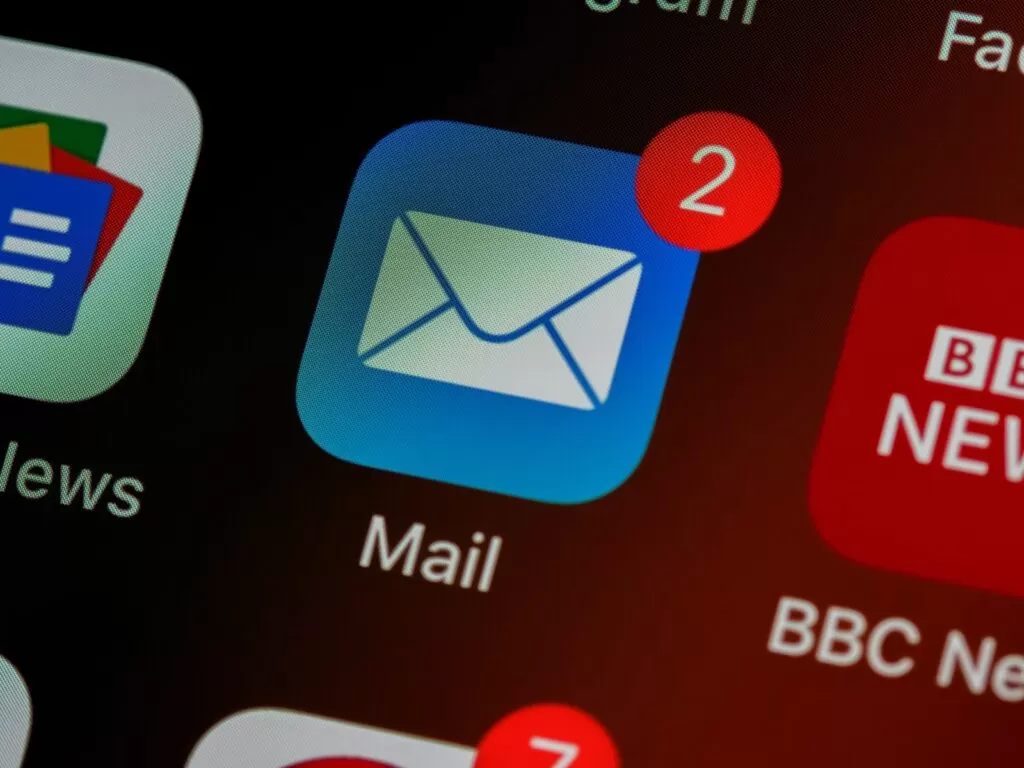 For instance, Amazon often provides hot deals on festivals and weekends to retain their customers. Additionally, if you deliver quality over hot deals, you will achieve the customer's trust and improve retention.
2. Send Notification At The Right Time
Another critical step you would need to take is creating a schedule for activities. If you are going to prepare a drip campaign, sale, or other campaigns, you should first prepare a calendar by checking your goals and productivity.
However, finding an orderly notification strategy is pretty difficult, but doing things without a schedule is even more challenging. Additionally, the disorganized approach could be the root of your problem as it leads to poor plan execution.
Thus, it is crucial to send notifications at the right time. Suppose a customer has added a product to the cart but has not purchased it so send a push notification with exclusive offers, so they can buy, and you will get your lead.
3. Never Send Irrelevant Description
Remember, you can send only relevant push notifications to your customers. However, if you send irrelevant notifications, this will negatively affect your business. It means you need to pre-plan everything that turns into benefits for your business. So, to make things easy and profitable, you should follow the expert's recommendation for writing a description
4. Focus On The Content
Sometimes a single word changes the whole meaning of the content. So, writing quality content is always important to boost customer engagement. Remember, not to use a high range of vocabulary. Keep wording crisp and engaging, so every customer finds that easy to read and relatable with your notification. Also, ensure your message is straight to the point. Creating a sense of urgency can increase the traffic to your site.
5. Allow Opt-in feature
It is recommended that every marketer provides enable and disable the push notification option for their users. Since this will assist your organization to be friendly with your customers. It also helps your users reach your website or application willingly. Remember not to send notifications if your user has disabled the push notifications. If you do so, users might delete your app or site. So, keep in touch with your customers like friends, not marketers.
6. Learn how often to post
Marketers often get this wrong. Some post too rare, while some like insane. So, how frequently you should post? Well, the answer mainly depends on the audience. If you see your audience is giving a good response on frequent posts or less, you can plan your Push notification strategy accordingly.
7. Beware Of Right Time Zone
If you forget to use local push, then incorporate it into your marketing strategy. Don't forget the time zone. It's annoying for your customers when they receive a message in the middle of the night. So, send messages as per time zone. The local push is a good way to make it simple. This will make your campaign interesting and engaging for customers.
8. Target Geographically
Targeting an audience geographically can help you make good deals even if it is more suitable for people who live in another location. For instance, if you are running an online clothing store worldwide, giving them limited deals can help you get huge business.
The Bottom Line
Push notification is always the best and most powerful customer engagement technique. It helps users and organizations to increase their business by using the right push notifications tactics. WonderPush has established the best status in the market to skyrocket your business revenue with engaging push notifications.
You are recommended to think about all core elements, especially customers, to make your push notifications 100% working, which helps your business retain sustainability in the market by eliminating competition in the same business.