Now you can earn money by just adding your site to Flyout.io and publishing the guest posts on your website. Website owners or bloggers around the world are looking for monetization options and earning from guest posting is much easier and quicker. There are various platforms available on the internet to buy and sell guest posts but one of the trending sites is Flyout.io.
In this blog, will see how you can make money from guest posting, what is Flyout, How to register, publish a guest post, and get PAID.
Earning from Guest posting is possible?
Yes, it is possible. If you a nice blog with good domain authority then you can earn from your blog. If your blog has good domain authority then the chances of your website getting approval will be higher and you will also get paid higher.
What is Flyout?
Flyout is a free platform that allows you to post sponsored content on your website in exchange of money.
Steps to Register at Flyout.io
The steps are very simple, please follow below steps to register your website.
1. Click on Add Blog to register your site at Flyout.io
2. Click on Check Eligibility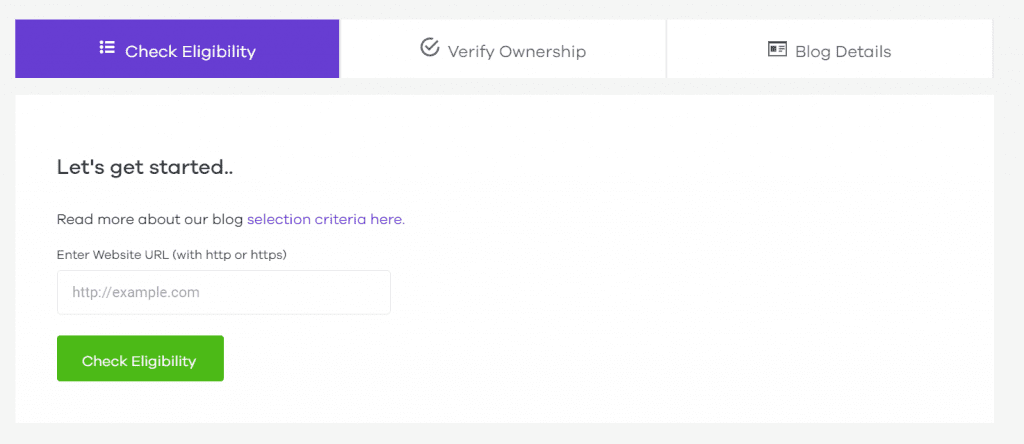 3. Verify your website
4. Choose Category and Set Per post price
5. Link Google Analytics (So that they can see your traffic)
6. Wait for approval
7. Check for guest posting offer
8. Publish the guest post on your website
You can choose to accept or reject the guest post based on your guest posting guidelines.
9. Get PAID
Payments to all eligible publishers transferred from the 8th to the 14th of every month. It can take up to 5 working days to receive your payment based on the payment method.
Alternative to Flyout Guest Posting
The alternative to flyout are given below,
Similar to Flyout, Adsy allows you sell guest post and also allows to buy guest post.
Click to know more about Adsy.
---
Resources-
We are a team of technical content writers who produce high-quality, engaging content for our tech audience. We know the latest trends and what matters to our readers, and we share that information in a way that's easy to understand.