Data is the new fuel driving the digitized world of the 21st century. Therefore, it does not come as a surprise that almost every company is now generating and storing data to leverage its potential for better growth. Every business can now generate valuable insights from data and use it to its advantage.
However, achieving the optimum level of accuracy and efficiency with data management was not possible until the advent of solutions such as SAP Analytics Cloud. The unmatched analytical capabilities of SAP Analytics Cloud have played a significant role in transforming business intelligence.
How Is SAP Analytics Cloud Transforming Business Intelligence?
SAP Analytics Cloud is the holistic and ideal software-as-a-service platform equipped with nuanced capabilities that can take your business planning to new heights. All these features, such as data analysis and data visualization paired with the SAP HANA in-memory technology, make it possible to process a significant amount of data in no time.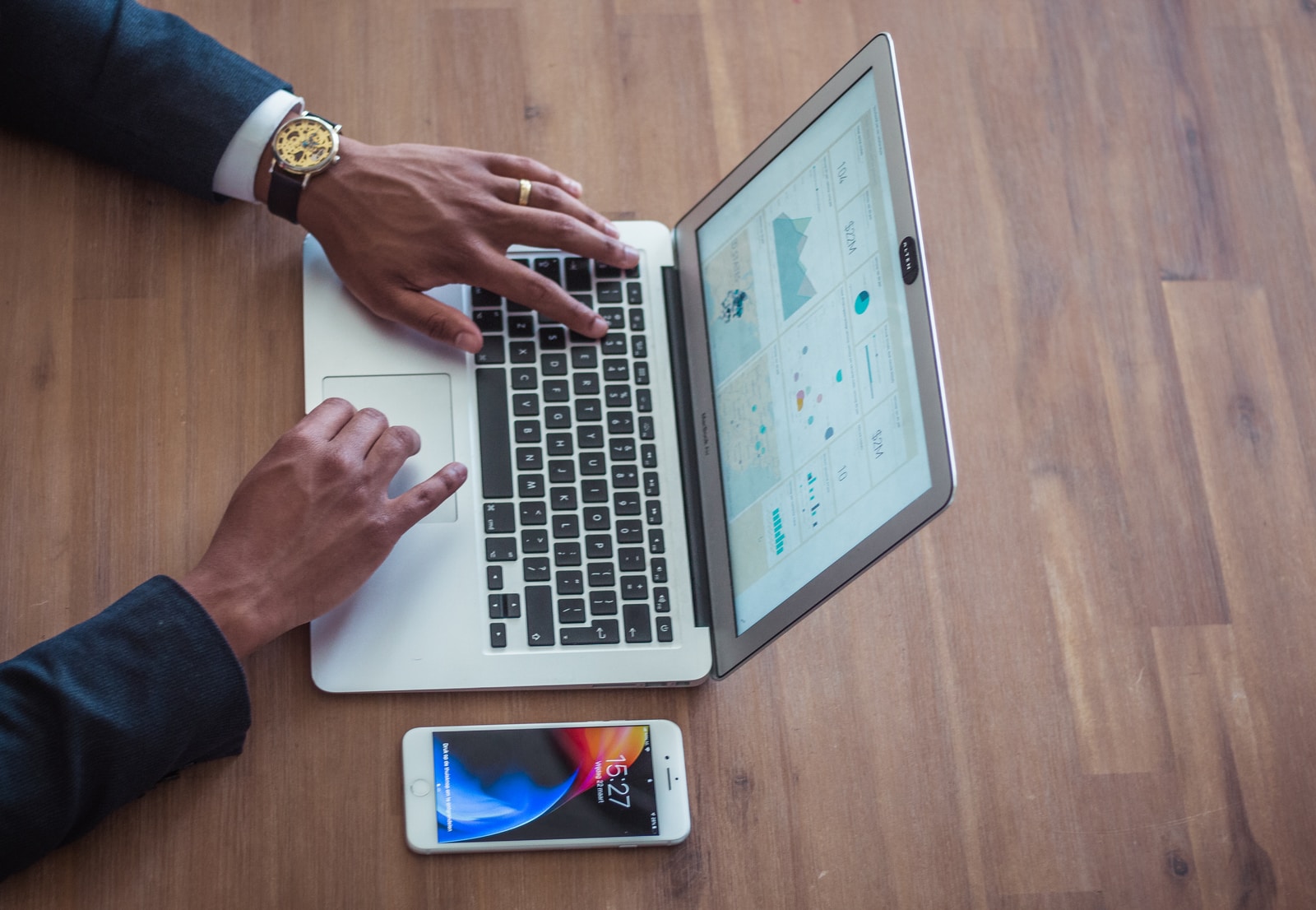 However, one must not forget that the core functions of SAP SAC make it the future of business reporting in today's digitized environment. These core functions include planning, business intelligence, analytical application development, and predictive analytics. This makes it possible for SAP Analytics Cloud to deliver unmatched capabilities that add tremendous value to the business.
Deeper Look At The Core Functionalities Of SAP Analytics Cloud
The core functionalities of SAP Analytics Cloud sets it apart from all the existing analytical solutions available in the market. Therefore, let's check out what these functionalities are all about.
Planning
The planning mechanism in SAP Analytics Cloud is one of its most robust mechanisms. SAP Analytics Cloud planning comes with various advanced tools that enable businesses to drive better end-to-end business planning. This includes every aspect of planning, including chart creation such as value driver tree, data model extension, and even formula application.
This enables businesses to carry out extensive planning with humongous amounts of data generated to develop practical and result-driven plans. These plans are then implemented, and the results are monitored accordingly. 
Business Intelligence
The other strong point of SAP Analytics Cloud is its business intelligence capabilities. This area comes with varied features and functionalities that help businesses make the most of the available data and drive amplified results with minimal complications. Some of these features and functionalities include data modeling, reporting, data connectivity, story letting, data quality, and better collaboration. Businesses that generally leverage the business intelligence capabilities of SAP Analytics Cloud mainly use data visualization to create interactive reports and represent the data in an effective manner.
The data acquisition functionalities collect data from different sources and feed them into the system. Finally, the publication features are used to release the reports created by deriving valuable insights from the data. 
Analytical Application Development
There is no match for SAP Analytics Cloud when it comes to data visualization. The SAP Analytics Cloud analytics designer is equipped with various tools that enable businesses to create highly complex analytical applications. They leverage scripting and other advanced functionalities to develop extensions for facilitating more superficial reporting. These advanced applications, commonly known as dashboards, are generally created by highly competent developers.
However, these developers need to be familiar with programming languages such as JavaScript and other syntax of applications created in SAP Lumira. 
Predictive Analytics
Predictive analytics is the biggest flex of SAP Analytics Cloud as it comes with various automated and manual processes that can be very beneficial for the business. Some of these processes include leveraging machine learning capabilities to determine trends that would not be possible with human vision. Other than that, businesses also use these competencies to determine all prominent influencers for any particular business dimension.
Predictive analytics is the ideal tool that helps businesses determine trends and patterns within the data generated by them to better predict future events and shape the decisions accordingly. The results from these analyses can be beneficial for businesses when combined with the ideas of the ones devising future plans for the business.
What Else Makes SAP Analytics Cloud The Future Of BI-Reporting?
Apart from the core functionalities of SAP Analytics Cloud, there are other competencies that make this solution the future and even present of BI reporting in the present digitized environment.
Cloud Deployment Of SAP Analytics Cloud
Cloud technology comes with various advanced features that can significantly help businesses. Therefore, SAP Analytics Cloud is also hosted on the cloud and maintained by the vendor we know as SAP. Therefore, businesses can access the cloud environment through a license. This helps one minimize administrative expenses and provide customers with better and more effective services.
Integrations Of SAP Analytics Cloud
In case your business does not want to use BI technologies, you can always integrate SAP Analytics Cloud with your existing on-premise solution and create a hybrid system to serve your requirements. This means you can store the sensitive business data on-premise and prevent replication into the cloud to ensure better privacy and security. In addition, SAP Analytics Cloud also gives you the option to replicate data if needed.
Release Cycle Of SAP Analytics Cloud
SAP offers two different types of updates for SAP Analytics Cloud. The first comes on a biweekly basis for nonproductive tenants and partners. The other is the quarterly basis updates that come for productive tenants.
In Conclusion
These features and functionalities of SAP Analytics Cloud are ideally designed to enhance an organization's reporting and analytical potential. Hence the aforementioned information clearly depicts that SAP Analytics Cloud is the next generation BI reporting that will help your business reach new heights.
——————————————————————————————————————————————
About Author:-
Eric Smith is an SAP professional providing consulting services for SAP solutions to his clients. With a knack for technology, he loves to write on the latest SAP developments and share his knowledge with the readers.