Social media platforms have been popping up since the launch of Facebook. While TikTok is one of the newer ones, it catches the attention of more and more people every day.
Back in the day, social media was just a tool to help friends stay in contact or meet new people. However, they have evolved, and now they have many more uses than that, one of the main ones being marketing.
But with so much competition on TikTok, how can you make your account stand out? Without further ado, let's dive into the best tips to promote your business on TikTok.
Why Should You Promote on TikTok?
Promoting on any social media has its benefits, but some features of TikTok really stand out. TikTok has rapidly spread all around the globe. It launched as a channel where its users made short videos for entertainment but quickly became the world's fastest-growing social media platform.
According to Forbes, in terms of overall Internet traffic, TikTok not only outshined other social media platforms, but it has gotten to the point where it overshadowed Google Maps and Gmail. So, its popularity is up to no debate.
Furthermore, unlike Facebook's and Instagram's homepages, which mostly feature users you already know and channels you already follow, TikTok's feed is all about coming across videos made by previously undiscovered creators. That means that every video has a chance of going viral.
Additionally, research shows that nearly half of TikTokers buy goods they see on the app. So, don't hesitate to invest further if you want to take your business to the next level. Discover the best e-commerce business loans to help you along the way.
How Can You Make Your TikTok Account Stand Out?
As mentioned, TikTok's user base is enormous, and it's growing day by day. If you want to catch the eye of as many people as possible, you might want to try the following tips.
Increase Your TikTok Presence
The secret to improving your brand's visibility on TikTok as a small business is to make alluring and refreshing TikTok marketing content. That will lead to growth in your number of followers, and you can target a bigger audience.
The best way to make a breakthrough is to find and join some of the top trends on the app. For instance, you can do a dance or a challenge and find a way to include your business in them.
Moreover, search for popular hashtags and content on the Discovery page, and don't forget to use them when making your very own video. TikTok's algorithm ensures that users will find your content when you make videos with trendy hashtags in the caption.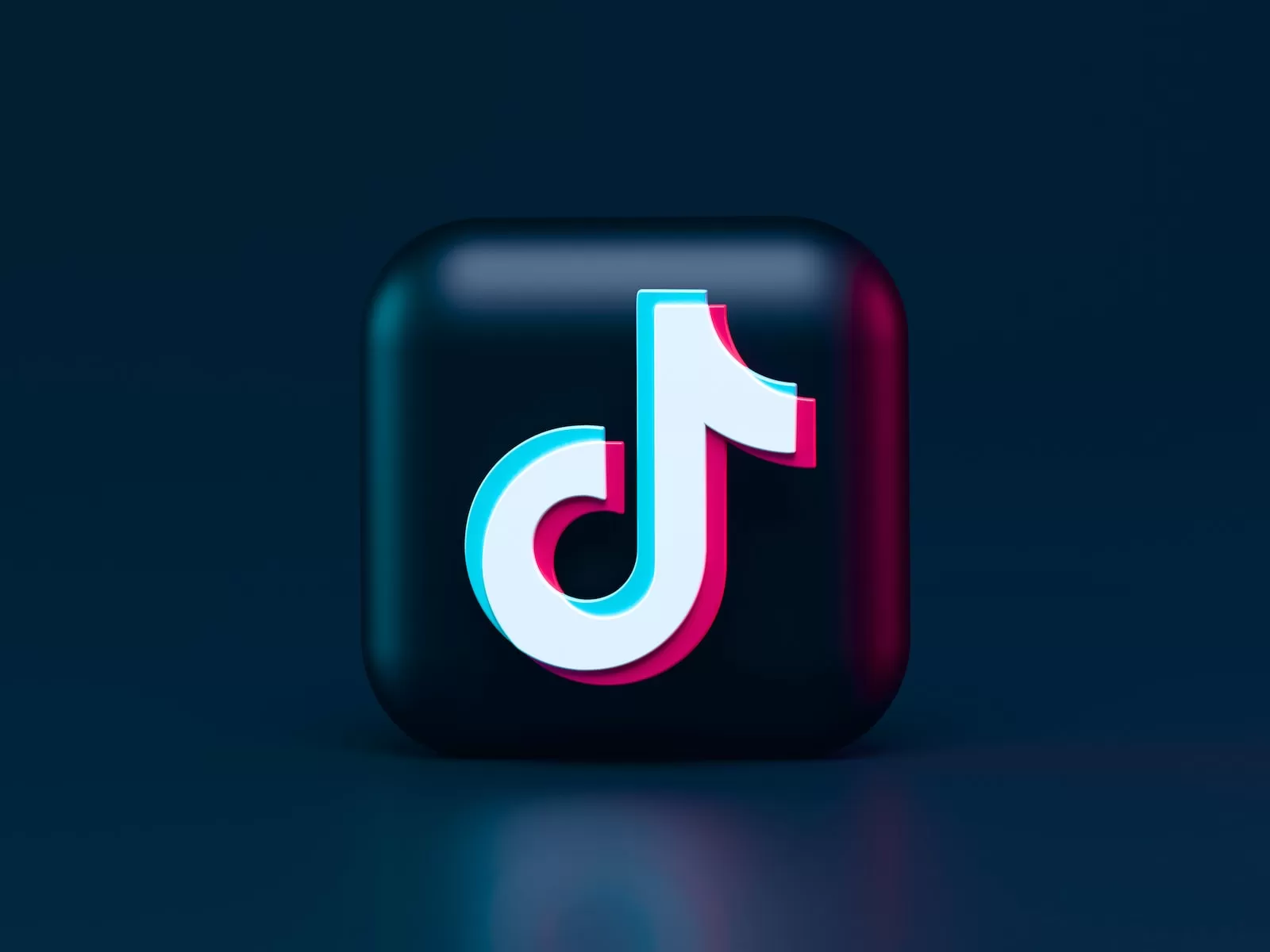 Identify Your Target Market
You should truly understand the platform's user base, what interests them, and the types of content that appeal to your target audience. Try to discover most of their significant characteristics to create a picture of the people most likely to become clients.
In other words, who are the people that would want or need to buy your product, and what are their traits?
Regarding the age group, even though TikTok is most popular among teens, it would be a misjudgment to write it off as a teen app. However, it is most popular among the younger audience (ages 10-30), so if you are trying to sell to the elderly, TikTok might not be the best place to start.
Other relevant information may include your potential customer's location, gender, income level, relationship status, education, career, etc. So, do your research well!
Collaborate With TikTok Influencers
Influencers are under the watch of millions. So, they can help you speed up making your brand popular.
Regarding businesses collaborating with influencers, TikTok has stepped up its game by creating its own platform for such reasons, known as The Creator Marketplace. It allows marketers to set up marketing campaigns, access influencer data, and collaborate with the app's most prominent influencers.
First of all, you must find an influencer that is suitable for your business. You should choose someone your target audience follows and whose content could benefit your brand. Remember that relevancy is always more crucial than reach, especially on TikTok. It's more important to find a social media influencer your ideal consumer deems relatable than one with many followers.
Once you've found your ideal person, it's time to connect with them and establish a partnership. The type of video, which will be posted for the collaboration, can be anything that the influencer thinks would be helpful for your brand, such as a review, doing a challenge using some of your products, or making a simple video using a popular sound.
Conclusion
Although TikTok is relatively new, it has quickly taken over the throne in the social media world. It offers numerous unique abilities, which can be very convenient for promoting any business.
Once you understand how the app function and start posting content regularly, chances are, you will notice an increase in sales. You might be able to reach a pretty big audience at a relatively low cost. In turn, TikTok might enable you to get one step ahead of your rivals, especially if they haven't invested the time to research the platform and its potential.
Hope to see you on the For You Page!
We are a team of technical content writers who produce high-quality, engaging content for our tech audience. We know the latest trends and what matters to our readers, and we share that information in a way that's easy to understand.