It can be a lot of work running your own business. It requires a lot of attention to detail, keeping track of everything, and ensuring that it's all running smoothly. For this reason, many people don't even consider putting up a website for their business. After all, who wants to give themselves another thing to take care of? Unfortunately, not having a website is a big mistake and can actually harm your business in the long run. Here are three important things you could be missing out on if you don't have a website.
1. An Improved Company Image
You build your brick-and-mortar store and expect that the customers will just start pouring in. In the old days, that would have worked, but in today's modern world, people are more concerned about reputation. They want to know what they're getting into before they start buying. And that means that they're looking online to see if there are any reviews for your business or to see what you're selling.
Without a website, potential customers will have no idea what your brand is and aren't likely to even look in your direction. Instead, they're more likely to look at your competitors who do have an online presence and do business with them instead. It doesn't take much to talk to a few Website Developers to see what can be done about building you a website for your business from the ground up.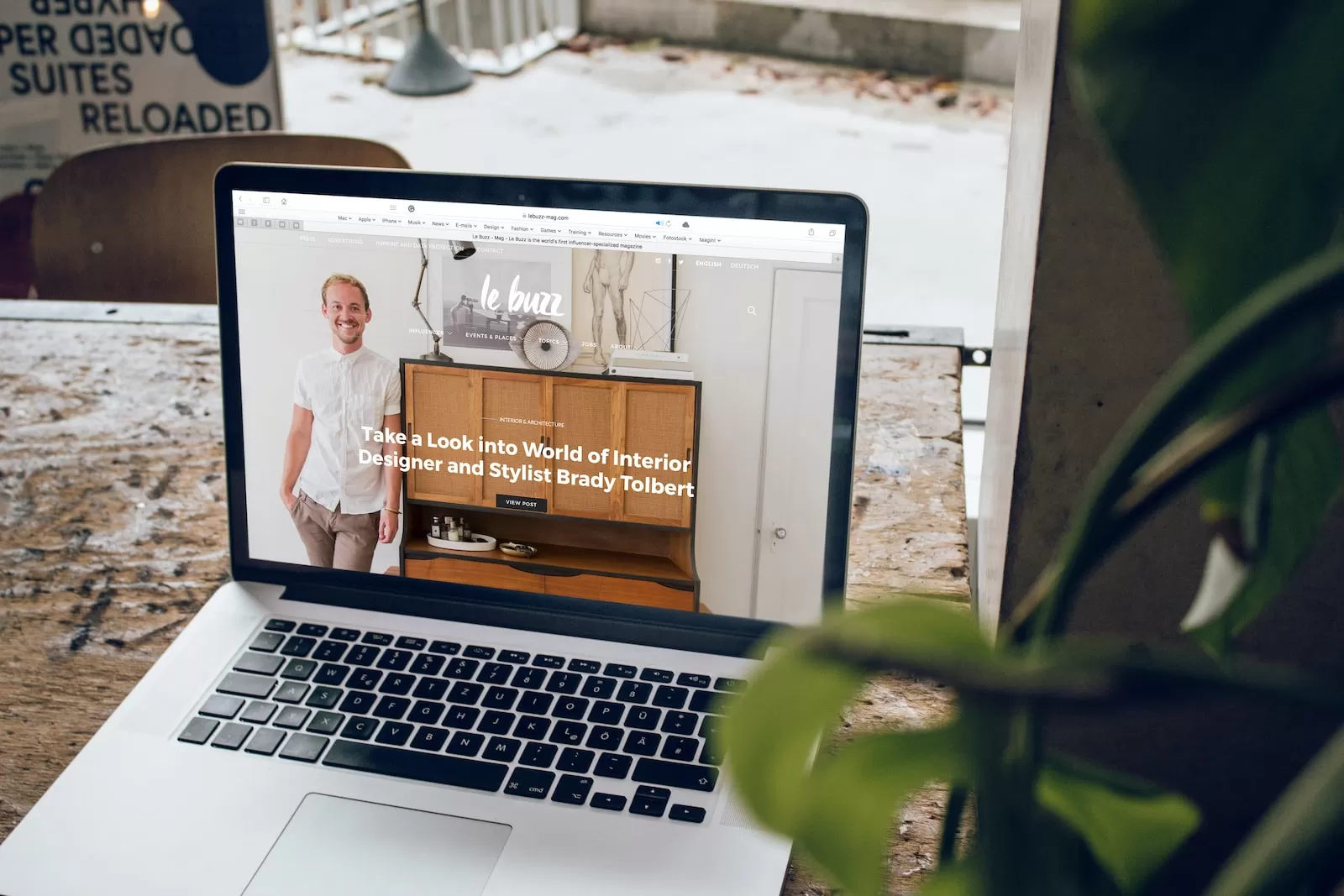 2. Providing Better Customer Support
Working a brick-and-mortar store means that you are limited in your customer interactions from 9 to 5; what if customers have problems after those hours? Having an online presence means that your business can answer their questions long after the store has closed, either through interactive customer support or having an FAQ that customers can look through to find the answers for their questions.
This is even more important on weekends and holidays when you might not be open. And if customers learn to trust the support that you provide, they're more likely to continue shopping with you in the future because they know that you care about their concerns and questions.
3. Very Low Startup Costs
Many people think that getting a website put together and placed on the Internet requires a lot of money. However, that is not the case. Starting up your online presence goes for much less than a few hundred dollars. You could spend thousands of dollars on the best advertising, web tools, and e-commerce solutions, but all of that is not necessary. There are even some web hosting companies that offer free site building tools that they'll have no problems teaching you how to use. You just have to know where to look.
Building an online presence for your business should be seen as part of your advertising scheme. It's a fast and easy way to draw in a new crowd of people do that they can see what you have to offer. If you're interested in creating a new online presence, then feel free to shop around and help you find a website developer who might be interested in your project.
We are a team of technical content writers who produce high-quality, engaging content for our tech audience. We know the latest trends and what matters to our readers, and we share that information in a way that's easy to understand.