Congratulations on starting your business! While the world of business ownership is rewarding, it can feel overwhelming at first. With lots of things to think about, it's easy to let things slip through the cracks. Fear not, we've put together a list of things to think about when you're starting that will put you in good stead for running a successful company.
There are a few key things that every startup needs in order to be successful. Firstly, you need to have a great product or service that meets a need or solves a problem for your target market. Secondly, you need an experienced and passionate team who believe in your vision and are willing to work hard to make it a reality. Finally, you need access to capital so that you can invest in your business and grow it into a sustainable enterprise.
If you can tick off these boxes, then you're well on your way to startup success. Of course, there's no guarantee of success even if you have all of these things, but having them gives you the best possible chance of making your dreams come true.
Check out our ideas below! 
4 Essentials Your Startup Needs to Succeed
1. A Good Website
A good website will capture your audience's attention and make your business look professional. Depending on the type of business you have, you may require the help of professional web developers or designers. If you have a relatively small business with a small online store, then you should be able to make your own using something like Shopify. If you're running a larger, more sophisticated operation it is probably best to look for assistance.
2. An IT Change Management System
What is IT change management? A change management system enables you to process your IT changes more smoothly across our business. As you're starting out, you'll find that much like your company, your IT systems will need to be ever-evolving to adapt for the future. You may be working with a brilliant system to quickly discover that it no longer suits your business needs as your company grows and changes.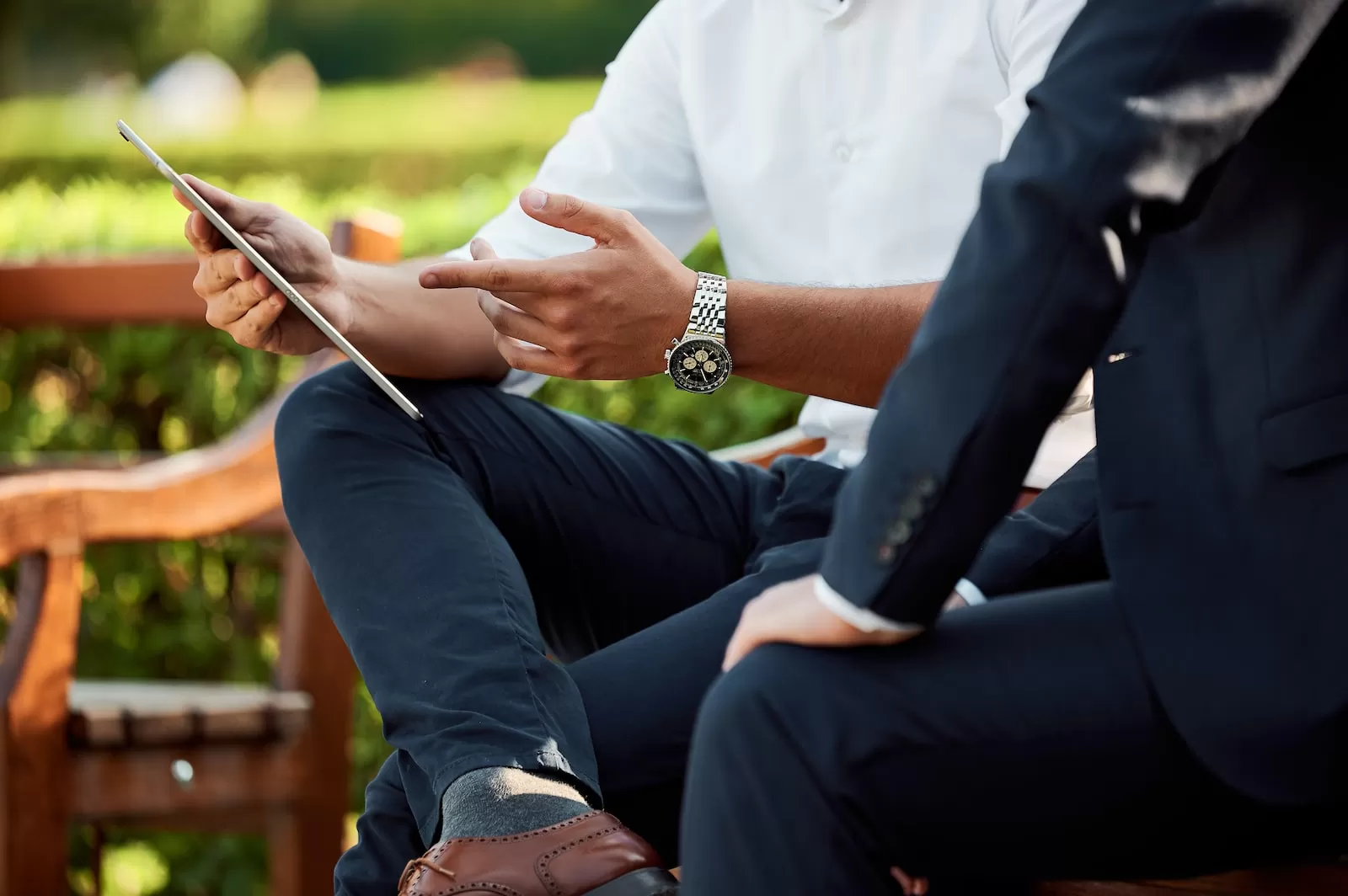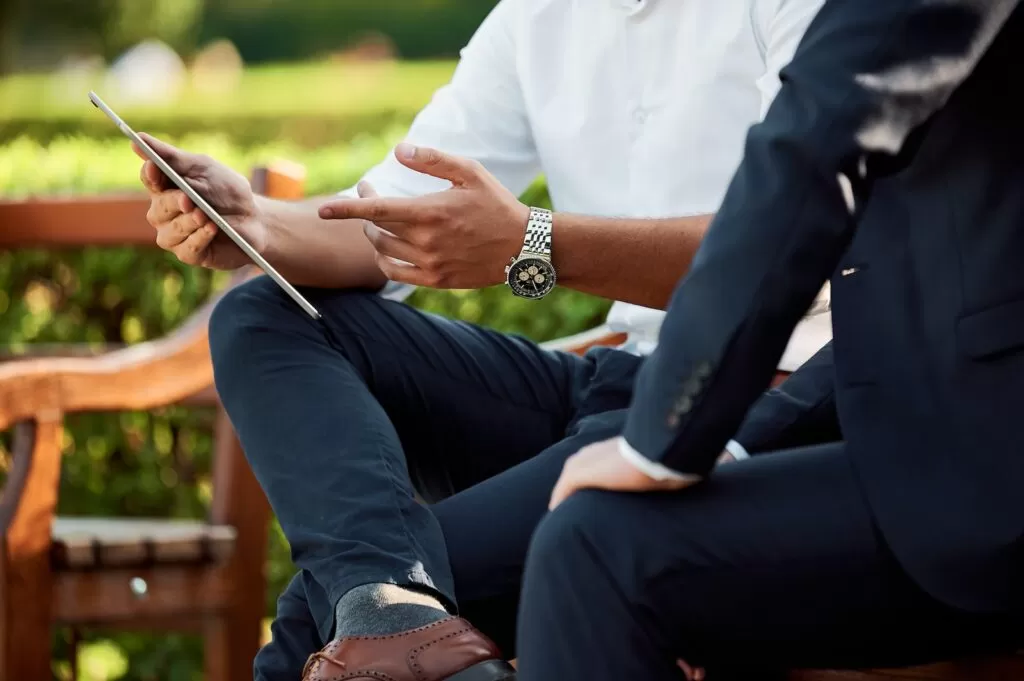 However, implementing changes within an IT infrastructure can be disruptive to business as usual, so it's worth investing in an IT change management system. The system will help manage your changes and reduce downtime, so you don't lose focus and experience a decrease in productivity. Whether you're adding new devices, or totally updating your IT infrastructure, an IT change management system will prove useful.
3. A Business Bank Account
While you'll likely have a personal bank account, having a business bank account is useful when it comes to organizing your company finances. It's best to keep things separate, especially as you'll need to file your business taxes and manage your budget, so having a totally separate account is useful. A specific business account is also very important if you have employees that you need to pay. You can contact your personal bank to see what business accounts they can offer you.
4. Strong Marketing
Unless you are selling a product or service that is totally unique (which is very unusual in this day and age!) you will have to deal with competition. A strong marketing campaign should strive to put you a cut above the rest and make sure your offering reaches your target audience. If you're budget conscious, focus on social media marketing, for an inexpensive way to get your brand well known.
You can sponsor your posts for a small cost and your content will be boosted toward your ideal demographic. If you're unsure of where to start, consider employing a freelancer to run your social channels for you and implement social campaigns.
Will you be ensuring you have these essentials for your new start-up? Share your other must-haves in the comments to inspire others!