How IoT can revolutionize Cargo Monitoring?
The transportation industry uses huge containers and cargos to move the goods from one place to another. Cargos are used abundantly as one of the essential parts in a supply chain, and enhancing their performance and carrying capabilities would increase the overall efficiency of transporting goods in the changing market.
Freight shipping is the process of moving the goods and cargo through different modes of transportation— land, sea, or air. During the transit, it becomes a huge responsibility for the freight managers to keep the goods safe and move them under favorable conditions. With the advancement in technology and techniques, the logistics managers have started adopting IoT methods to improve their cargo management skills. Hence, it is a need to monitor the real-time status of the cargos to avoid unwanted circumstances.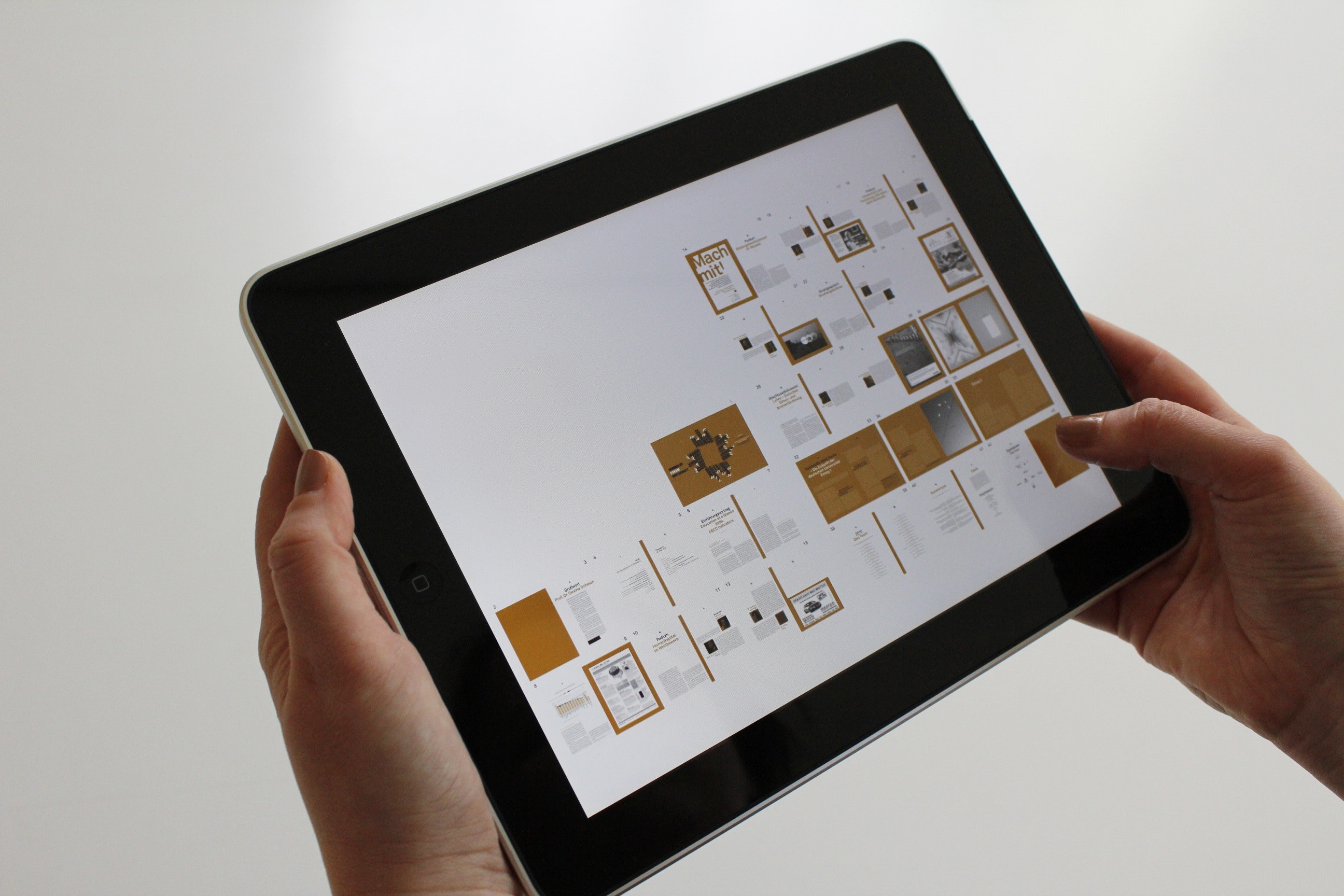 Need for Monitoring a Cargo
Import and export businesses utilize huge containers and cargo to deliver goods from one corner to the other. These goods are safe and sealed inside giant carriers to ensure no damage takes place, and hence, provide a safe delivery. However, in the case of bulk food supplies, cold chain processing comes into play. It is the biggest challenge for the logistics industry to enable safe environmental factors to transport consumable products and cargo control. For instance, perishable products like dairy, fish, or meat require favorable temperature conditions otherwise, they are more likely to decay or become unsafe to consume. Using a Real-time cargo monitoring system becomes a safe practice for the logistics department. Why?
To keep a real-time check on the product's condition
To stay alerted through live updates regarding any mishap or damage
To eliminate manual supervision expenses
To ensure goods safety
To perform timely deliveries
To reduce the risk of cargo thefts
A smart cargo monitoring solution is IoT-powered and uses the latest sensor devices to fetch accurate data for analysis. How and why IoT is a reliable technology for cargo monitoring?
IoT Knows Your Cargo Very Well
The Internet of Things makes use of sensors that collect data for analysis. These sensors are installed on cargos that allow real-time monitoring based on critical factors like humidity, temperature, air quality, location, weight, etc. The interesting part is that all these factors are monitored over a single platform, which offers easy maintenance and installation of an IoT-based cargo monitoring solution with your business.
Traditional methods require a massive number of employees to manage the supply chain. Supervising the cargo, detecting any faults or damage, and inspection of the product quality, everything requires human labour to perform operations. On the other hand, if the technology is proving its worth towards an improved supply chain management, why not apply smart methods to make the industrial operability easier and better.
Talking about the cargo monitoring solution, you can supervise the supply chain operations and ensure cargo safety. A sensor-enabled cargo monitoring solution offers transparency regarding the goods transportation process and helps the managers to optimize the supply chain effectively. Let's find out the features and benefits of implementing a cargo monitoring solution with your logistics business.
Features and Benefits of Implementing a Cargo Monitoring Solution
Acargo shipment is dependent on many factors and conditions, which need to be met for safer transit. If you need to know the live status of the cargo or its delivery schedule, you will need a smart solution. The Internet of Things is the high-end technology that uses sensor devices to keep a live track on the cargo's health and condition. The innovation of IoT might work wonders for your business, seeking both profitability and productivity.
A full-fledged IoT solution for cargo monitoring uses an operable dashboard that helps you manage supply chain operations easily through your phones or smart gadgets. It provides real-time alerts on your system about the inefficiencies or any other consequence that might hamper the supply chain functionality. This solution facilitates the real-time alerts via email, messages and push notifications so that you do not miss anything important.
An IoT-powered cargo monitoring system utilizes advanced analytics method to keep track of the trailer-truck configuration. It enables improved safety of the cargo and allows timely deliveries of the shipment at the correct destination. Furthermore, it uses the geofencing technique to enable quick alerts regarding the trailers entering a particular zone.
A smart cargo monitoring system incorporates advanced features and methods that can be used for an improved supply chain processing. Other benefits of an IoT cargo monitoring solution include:
Customizable as per the requirements
Uses historical data to generate better results
Utilizes advanced analytics for accurate data representation
Scalable enough to accommodate all modes of transport and a large fleet of vehicles
Ensures timely delivery of the cargo at the correct destination
Capable of detecting logistics blind spots
Allows safe cargo transportation
Detects the cargo condition depending on multiple factors in real-time
Strong connectivity
IoT is a disruptive technology, which is helping multiple industries to reach their targets at an advanced level. Thus, the logistics department is availing huge benefits out of IoT-based techniques to deliver services efficiently. Technology like IoT allows a safe transit of the cargo and offers innovative methods for the managers to customize the process of cargo handling. Utilize the IoT technological advancement like smart cargo monitoring solution with your logistics business, and see for the better results yourself. It not only boosts industrial productivity but also lets you focus on different opportunity areas for business growth.
Sanjeev Verma is the founder and CEO of Biz4Group, based out of Orlando, FL the United States. He has conceptualized the idea of Biz4 Brand and founded Biz4Group, and Biz4Intellia. He has 20+ years of experience in boosting IT-based start-ups to success. In the past, he has worked on leadership positions with Marriott Vacations, Disney, MasterCard, Statefarm, and Oracle.