Background searches are becoming increasingly popular for employers, landlords, and other organizations to use when making decisions about potential employees or tenants. While a free background search can provide the necessary information, it's important to know the implications of these searches and how to protect yourself. Keep reading to learn what people need to know about background searches.
Search engines rely on public records.
When it comes to conducting a background check, free search engines have proven to be an invaluable resource. These search engines rely heavily on public records, often sourced from government agencies, courts, and other official organizations. It is worth noting that public records are not confidential pieces of information. Public records are crucial to the government as it encourages transparency and accountability and is required by the Freedom of Information Act.
While free background search engines can be useful, it's important to keep in mind that they may not always be comprehensive or up-to-date. For example, if a court record hasn't been updated yet, it may not show up in your search results. Additionally, some records may be sealed or kept confidential, so they won't be available to the public.
In general, a free background check can provide information about an individual's criminal and personal history, which can include information such as criminal records, arrest records, marriage records, employment history, and education history. This type of check relies on public records, so you can find a vast amount of personal info online.
There is a difference between free and paid background checks.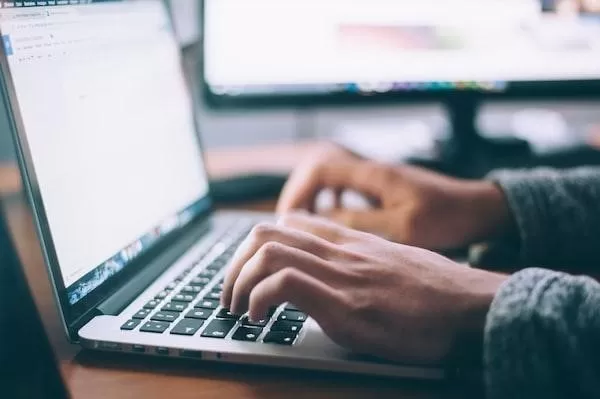 In the US, there are several types of background checks. As discussed, there are search engines that provide free background search information as well as paid background checks provided by their-party professionals. Professional background check companies or authorized institutions can conduct a paid background check, which is more expensive than free online checks but provides much more detailed and accurate information.
This type of investigation looks into an individual's criminal and personal history, such as criminal records, employment records, credit reports, and educational qualifications. These services have access to different databases and can provide results that are reliable and trustworthy.
Free search engines provide a convenient and economical way to research an individual's background. Most of these services allow users to search through a range of public records like criminal records, court documents, bankruptcies, and addresses. These searches are a great resource for the general public to find out more about other people. They can help you locate long-lost relatives, look into potential business partners, and check out a potential blind date. However, free background checks shouldn't be used for official screening purposes as they are designed for personal use only.
Official checks must adhere to the Fair Credit Reporting Act.
Official background checks must adhere to the Fair Credit Reporting Act (FCRA). The FCRA is a federal law designed to protect the privacy of consumer report information and ensure that consumer reporting agencies (CRAs) provide accurate and complete information to employers, creditors, and other businesses. The purpose of the FCRA is to promote fairness, accuracy, and privacy of consumer information in the files of CRAs.
Employers and other organizations must obtain authorization from the individual before conducting a background check. The FCRA requires that the individual be provided with a clear and conspicuous disclosure explaining that a background check may be conducted and obtain written consent. Additionally, if adverse action is taken based on the information found in the background check, the individual must be provided with a copy of the report and given the opportunity to dispute any incorrect information.
In contrast, free background search engines found online are not obligated to comply with the FCRA. Many of these websites acquire information from various sources and compile it into a report. While they may provide some useful information, the completeness of the information cannot be guaranteed. Background checks conducted in compliance with the FCRA are the gold standard for accuracy and privacy protection, and free background search engines should be viewed as a supplement.
There are many benefits of using a quality, free background check website. These sites offer a wide range of information, reliability, and transparency. If you need help locating an old friend, finding contact information, or researching a potential date, a free website is exactly what you need.