In today's competitive technological world, building and creating an incredible app is just the initial step. But after that, the primary thing is ensuring user engagement and retention is where the real challenges lie.
Nowadays, it is clear that apps have established themselves as a significant part of our daily lives, and every business needs to move toward app development for their business growth.
You can partner with the best Mobile app development company in Toronto for your business app, as they are expert in offering the best possible solutions that align with the business objectives. After that, it is also necessary to implement a user engagement strategy to keep users engaged with the app for a long time.
If you want to make your mobile app stand out from others, you have to keep focus on user engagement. In this blog, we will discuss the proven strategies for user engagement from gamifications to personalized messaging.
What is User Engagement & Why it is Important?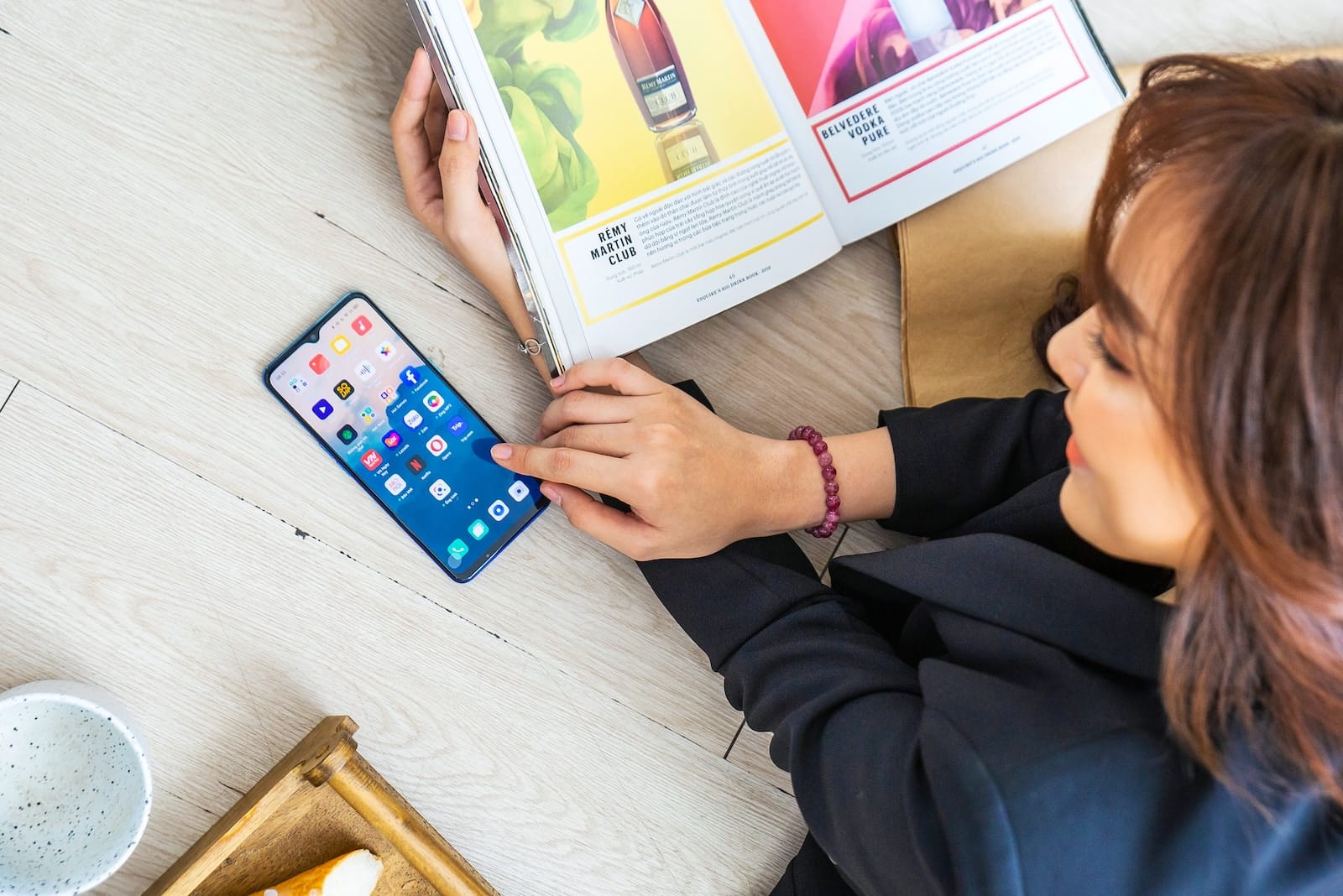 User engagement can be defined as the interaction between users and apps. A good app engagement strategy will make an app successful, as higher engagement rates result in high user ratings, better app store ranking, and good reviews, all of which usually attract more users.
User engagement may differ from completing onboarding to making a purchase. Companies can use the metrics to measure the engagement of every individual on a daily, weekly, or monthly basis to see how the apps engage the user. 
Therefore, app engagement is essential because it measures how many users interact with an app and how usually they use it. If they spend more time and engage with the app more, it automatically results in high returns and drives business growth. Hence, high user engagement is a significant indicator of user satisfaction and can lead to increased retention & customer loyalty.
Effective App Engagement Strategies to Follow in 2023
There are numerous app engagement strategies you can leverage to keep users returning to your app. However, it's not a simple task, as new competitors are coming every day to market while user expectations are also increasing.
Moreover, it would be great if you follow the new trends & regularly update your user interface to deliver the best user experience. You can also connect with a CRM development company, they will help you fulfill the business requirements including analytics, workflows, and marketing to keep track of everything.
Here are some of the methods you can implement to increase user engagement on your app.
1. Increase the User Onboarding Experience
Offering users an easy-to-navigate onboarding process to help them walk through the app's main features and benefits. Try to avoid confusing users with extra details, and keep the onboarding process brief, visually appealing, and interactive.
Moreover, you can also allow users to offer unique input to put them on a personalized journey within the app. For example, you can ask about user preferences that influence the path they take while navigating the app. Further, you can send in-app messages, emails, and personalized notifications to keep users engaged.
It would be great if you simplified the user onboarding experience by reducing the steps to make an account, slowly introducing different features within the context of the user flow, and teaching via actions to help users learn the main features for interacting.
2. Use Push Notification Strategy
 It is one of the best strategies to increase app engagement, push notifications let you offer helpful details, share updates, and stay on users' minds when they don't open your app.
Moreover, you can also use push notifications to deliver personalized experiences including promoting deals that instantly attract users, offering discount coupons on users' birthdays, and re-engaging inactive users. It will definitely improve your app's engagement.
3. Gamification
You can also use gamification to boost user experience, users love it when something like a game hook them, even if it's not eventually a game.
Though, integrating gamification in an app is quite a challenging task, don't worry you can take help from mobile app development Austin to fulfill the purpose.
Hence, you can simply use gamification to your benefit by including certain game-like components in your app. There are numerous gamification practices you can utilize to turn the in-app experience into a compelling game.
For Example, you can add different challenges that add a competitive factor to your app. A points system could also let users earn rewards over time with recurring engagement. When they complete the challenge, empower them to share the victory on their social networks. 
4. Use CTAs to Guide Users
It will work great if you use compelling CTAs on landing pages to guide users along the way. But ensure that the CTA's must stand out from the rest of the content and have a particular request that empowers users to click on them.
If users know what to expect with every CTA option, they'll be more likely to tap and continue to engage with the app.
5. Offering Rewards and Incentives
It is another key strategy that every user will surely adore, as people are more likely captured by incentives and rewards. By implementing a reward system, you can encourage users to interact with the app more often.
However, you can give rewards to users who are usually your regular customers, complete tasks or reach milestones like points, savings, exclusive content, or privileges.
6. Offer Great Customer Support
Good and helpful customer service is significant for businesses to retain users. Try to include accessible support channels in the app such as live chat, or a special email for support.
Keep in mind that instant response to user queries, concerns, or comments will eventually help you in-app engagement. This practice shows dedication to ensuring user satisfaction and endorses a positive user experience by offering exceptional customer service.
We are a team of technical content writers who produce high-quality, engaging content for our tech audience. We know the latest trends and what matters to our readers, and we share that information in a way that's easy to understand.