In this blog- Growth of UI/UX, UI/UX Development Tools, and future aspects.
In 2022, UX and UI are two independent aspects of website design, and they are inextricably linked. To create digital visuals, various design tools are accessible, ranging from design to development. Both are about people who use a product, but they take different approaches. Typography, colors, menus, and other visual features of how someone interacts with a product are all part of UI. On the other hand, UX is more concerned with how the user interacts with the product. Although the two are clearly linked and sometimes developed together, there are significant variances.
The essential user experience must come first, before the finer points of user interface design. This article discusses several Software UX/UI design tools that can help you develop better goods, from designing a new user-friendly website to ensuring a ready-to-market platform. You can use these tools to do visual work or hire IOS app developer to get the best. Here this complete guide will look at 10 UI and UX tools that you can find useful for UI/UX design in the sections below.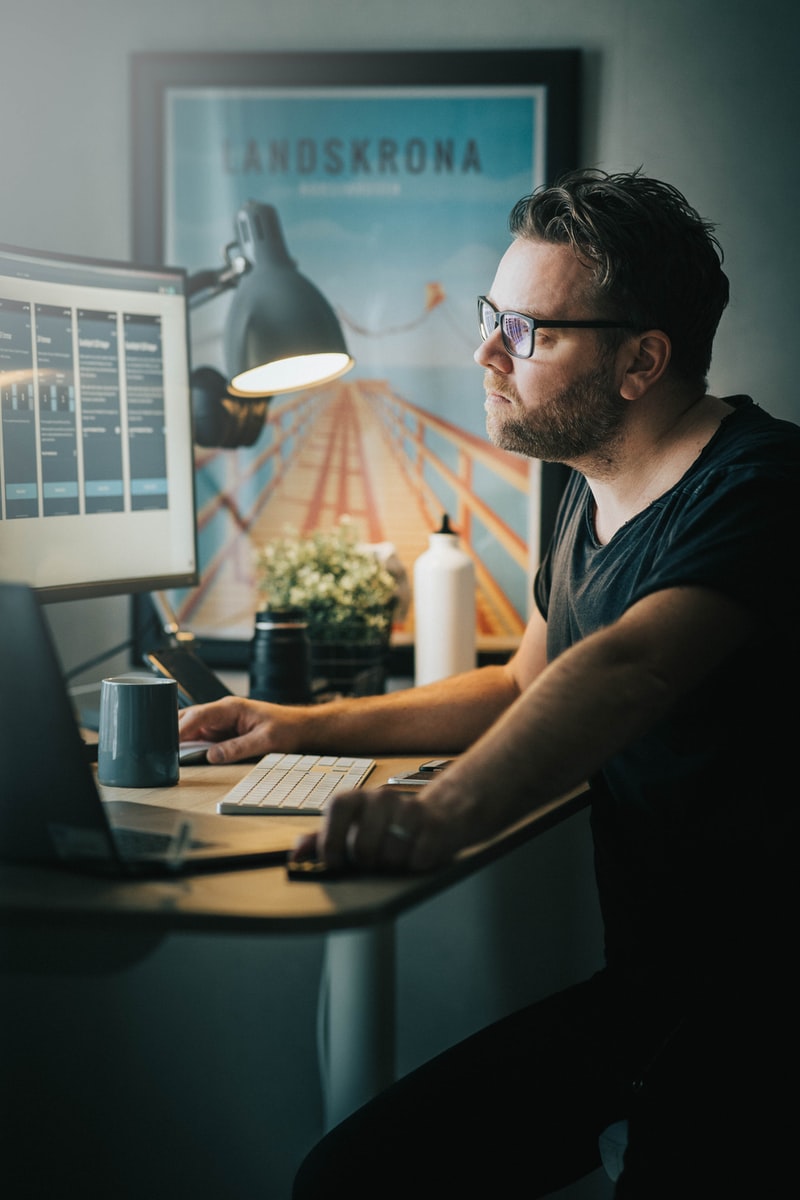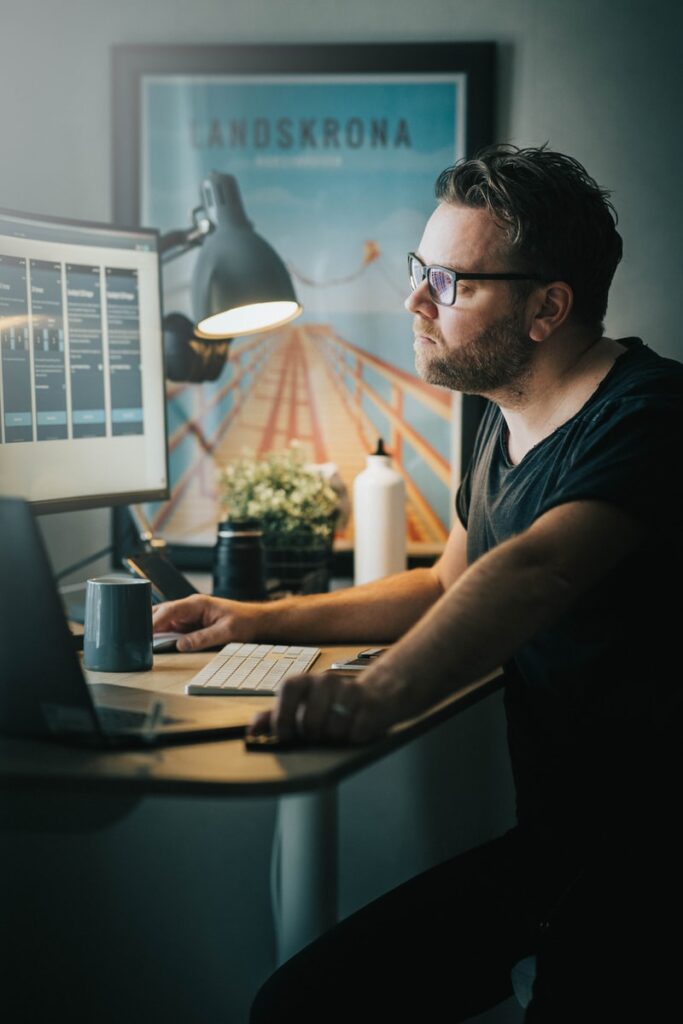 Best UI/UX Development Tools
10 Best UI/UX Development Tools
1. Adobe XD
Adobe graphic products, such as Photoshop and Illustrator, are well-known among designers and are market leaders in several fields. These Adobe Creative Cloud flagship apps are beneficial to UX/UI designers. Photoshop, for instance, can be used to edit, composite, and create photos, graphics, and art. Illustrator is a fantastic tool for generating vector graphics and illustrations.
However, one section of the Creative Cloud is dedicated to UX/UI designers. Hire an IOS App developer and Create realistic web design, app design, brand design, and game design prototypes with the best Adobe XD. You can subscribe to Adobe XD separately if you don't want to pay for the complete Adobe Creative Cloud.
Many useful features are included in Adobe XD to aid prototyping. Vector drawing tools, 3D transforms, reusable components, repeat grids, auto-animation, and content-aware layout are among the features available.
Render animations, insert pay-per-view media, and use motion to create realistic prototypes. You can even generate voice commands and give your design a voice with voice-enabled capabilities. Improve the usefulness and charm of your designs by including sound effects. Keyboards and game controllers can be used to create interactions.
2. Sketch
Sketch bills itself as a one-stop-shop for designers. It sought to cover every aspect of the design process. It also integrates with your other software, with over 700 extensions ranging from assistants to plugins to integrations. The sketch started as a Mac-only app, but it has since grown into an online app with capabilities that function in any browser.
However, it still lacks a dedicated Windows app. It comes with a collection of simple vector editing tools. At any point during the design process, you may readily iterate on your work. You have a limitless Canvas to work with and adjustable Artboards and presets that allow you to create whatever you desire.
You may resize your work to any screen size using configurable grids and simple resizing tools. Alternate characters, ligatures, and other OpenType features are available, and Sketch fully supports them.
3. InVision freehand
InVision Freehand is a centralized online whiteboard. While it has various applications inside a company, it is especially useful for design teams. With an inclusive, collaborative hub, you can connect every design aspect. You can even include stakeholders and users in the design process directly.
If you want to use Freehand to make your project more creative, collaborative, and inclusive, hire dedicated IOS App developer right away. Every step of the design process is covered, including brainstorming, strategy and planning, wireframes and flowcharts, productive meetings, and research and design.
4. Figma
Figma is a synergistic planning tool similar to Sketch, but with one important difference such as Figma runs entirely within your application and allows you to collaborate with your teammates in real-time. Figma's key feature is its collaborative environment, which allows numerous users to work on the same project simultaneously, making it perfect for large teams with multiple stakeholders such as developers, testers, copywriters, and others.
The good thing about Figma is that you don't have to save anything on your computer because everything is stored in cloud and accessible from anywhere. Figma is for you if you enjoy working on communal plans. If you are on a tight budget, Figma is a great option because it is free for two editors and includes unlimited cloud storage for up to three projects.
5. Balsamiq
Balsamiq is a user interface wireframing application that simulates sketching on a notepad or whiteboard on a computer. It can be used to think about and communicate the structure of software or websites you are creating. Balsamiq forces you to focus on structure and substance rather than sidetracked too early by colors and other elements.
Hundreds of built-in and community-generated UI controls and icons are available. You may quickly construct templates, masters, and reusable, customizable component libraries to use in future designs. Balsamiq can help you brainstorm ideas for your project. To stimulate brainstorming, it is designed to seem like sketches. When you are ready to present your work, though, you can hide the wireframes.
6. Framer
Hire a dedicated IOS App developer who has got the unique knowledge of Framer, which is a powerful design tool that allows you to create stunning interactive designs on the canvas from beginning to end.
Framer can be used to develop realistic UI and UX designs for any form of interactive app or website from the start. You can create real websites and apps in minutes with pre-made interactive components, polished assets, layout tools, etc. On all of your UI and UX designs, you can collaborate with other designers, copywriters, and developers in real-time and work together on the entire process.
With Framer, you can create any interaction for your website or app, from to-do lists and forms to galleries and carousels. As a result, you can design how interactions and transitions will operate in production without having to write any code.
7. Axure RP
To investigate digital experiences, UX professionals can use Axure RP to create realistic, functional prototypes with an unlimited number of event triggers, conditions, and actions. With your rich, functioning UX prototypes, you can also generate diagrams, customer journeys, wireframes, and other UX documentation.
Axure RP includes adaptable views for PCs, tablets, and phones on a single page. It knows when to show the proper perspective on its own. With Slack and Microsoft Teams connectors for alerts, you can rapidly submit your RP UX prototypes to Axure Cloud to share, inspect, and get comments from your team directly on-screen.
8. Origami Studio
Origami Studio is a free design tool for quickly creating and sharing interactive interfaces. Origami Studio contains all of the tools you need to design, animate, and prototype in one software. However, it integrates well with other design software, such as importing from Sketch or Figma is as simple as copying and pasting. The Layout tool in Origami allows you to construct complicated interfaces that respond to their content effortlessly.
Origami Studio's construction blocks are patches. They enable you to enhance your prototype with interactivity, animation, and behaviour. Each patch has a distinct function and can communicate with and receive data from other patches. A patch can also contain inputs and outputs, allowing it to interface with other patches. With upgrades that enable hardware capabilities, you can even access native hardware APIs and enhance the possibilities of your prototypes.
9. Marvel
Marvel allows design teams to undertake rapid prototyping, testing, and handoff. Wireframing, design and prototyping are all quick using straightforward methods and prototype tools. Create design requirements and connect integrations in seconds to speed up your productivity.
Marvel Enterprise 3 also assists huge teams in creating amazing products at scale. Marvel is an internet design tool that requires no software and has no learning curve. It contains an easily accessible library of templates and components to simplify the design.
For every gadget, Marvel has hundreds of simple wireframe components. With the stroke of a button, you may share with your colleagues, clients, and stakeholders. Simple link sharing allows you to open your wireframe on any device and access it anywhere. You can also keep all of your Marvel creations in the cloud so that you may access them from any device. Without writing a single line of code, you can turn your design mockups into interactive, online prototypes in the next step.
10. UXPin
UXPin is the only true end-to-end UI design tool, including wireframing, accessibility, and design system documentation tools to complement it. UXPin also makes it easy to create highly engaging interfaces. UXPin, like Framer, is React-based, however, with the opportunity to work more closely with production-ready code, allowing designers to achieve full consistency with the final product.
The only advantage is that UXPin is known to be very fast and convenient due to its numerous features.
Final Thoughts
Finally, you find a great design UX/UI solution to make your life easier and better facilitate cooperation between you and your team members, regardless of the stage of the design process you are concerned about. These are the top 10 design tools available on the market for designers. You can use these technologies and consider things before developing an app in iOS or hire a dedicated IOS App developer to help you with the user experience.