What are the considerations to Make When Hiring a Project Manager?
Deciding to embark on an epic project can be ground-breaking or it can be devastating. One of the key components that decide the success of your project lies with the people you hire to help you along the way.
Hiring a project manager is an essential part of any new large-scale project. Whether your project is art-based, construction-based, or tech team-based, the right project manager will make or break your project. Unfortunately, the average SME or homeowner does not know much about how to hire a project manager to fit their needs. A small business owner might only ever hire one per lifetime, so not all of us know what to ask them during interviews.
Project Managers are responsible for ensuring that projects are completed on time, within budget, and to the required standards. They are also responsible for ensuring that all stakeholders are kept informed of project progress and that any risks are identified and managed. An effective project manager will add value to any organization and help to ensure the success of its projects.
4 Things to Consider When Hiring a Project Manager
Before you hire your new project manager for any area of your business, consider the following factors.
1 – The Phases of Project Management
When dealing with project management in construction, it is important to know that the task before you lies in stages. There are six phases, these range from the pre-planning stages through to the conclusion of the project. The better the project manager's knowledge of the phases of project management, the greater their skills in the industry.
All types of project management require in-depth knowledge of the phases of the project, even agile teams in office buildings.
2 – On the Job Experience
Ask your potential new project manager about the areas within which they have worked. The bigger the project you have in mind, the bigger the experience you will need. If you are seeking a project manager for a large-scale project, consider asking them about their previous experience in redevelopments, distribution centers, manufacturing facilities like warehouses and factories, and newly built offices or shops.
A project manager with experience in any of the above areas will have sound working knowledge of everything from planning to production.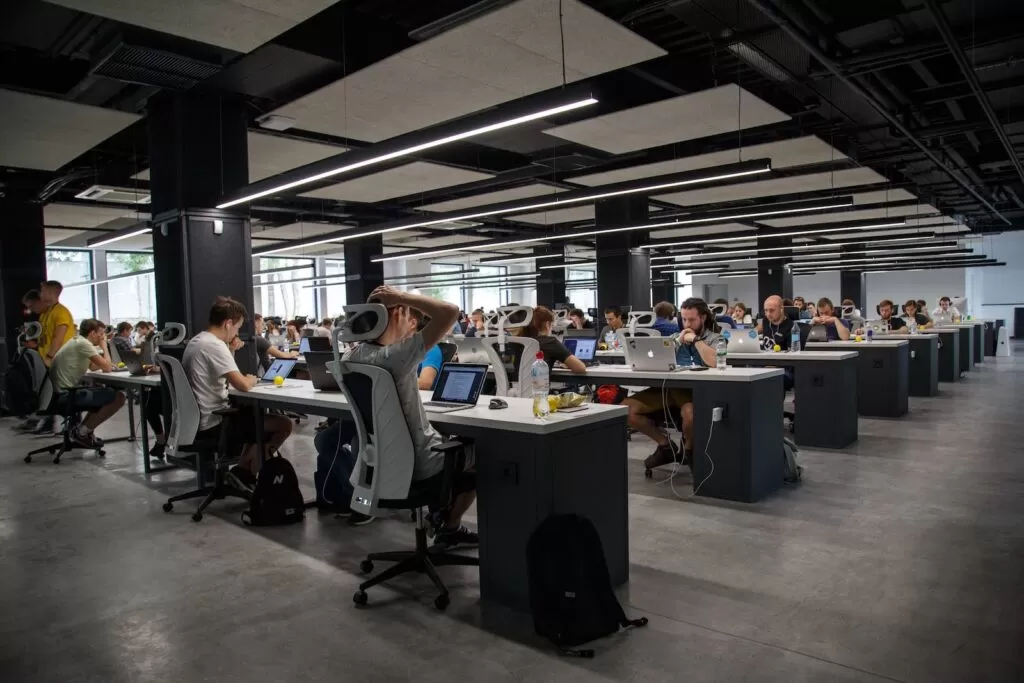 3 – Local Planning Permissions, Safety Guidance, and Other Documentation
It is a clever idea to base your choice of project manager on how much they know about the legalities of the project. Building work requires site surveys, planning permissions, applications, and a network of contractors. It requires an intricate working knowledge of local health and safety guidelines. Without the correct safety procedures in place, your project could face closure through failed inspections.
Make sure you hire a project manager who does things by the book. This will protect you against legal issues related to the build.
4 – Time and Budgeting Skills
If your prospective project manager turns up late, flustered, and waving a bundle of papers in the air, they might not be a good fit. Planning to budget both your client's cash and your own time are two skills that take an average project manager to a great one.
Construction projects are pernickety. You must build certain parts of the project at certain times, or it does not work. A good project manager knows that running on time is paramount to success.
They certainly would not arrive late, flustered, or waving a bundle of disorganized papers in the air.
Conclusion
In conclusion, when hiring a project manager, it is important to consider the following: their experience, education, communication style, and Availability. Additionally, make sure to ask for references and check them thoroughly. By taking the time to do your research, you will be able to find the perfect candidate for the job.