Australia is known for its development and growth opportunities. Investors from across the globe are now exploring the different investment opportunities that are going to help them and their business grow. If you too are one of them and are willing to make a business investment in Australia, then you can read the following norms to settle your business in Australia. To invest in Australia, you need to opt for a business investment visa.
Also Read:- How is Tech Helping Investors Make Financial Decisions?
The Australian Business Innovation & Investment Stream (Provisional) lets the budding business owners to start a business and invest in Australia. Also, one can apply for permanent residency that further offers several other benefits. If you do not have any idea about this process of visa, then you can also seek for the assistance of a business investment visa service. These companies have the expertise and complete knowledge about the visa and immigration process, and you will get the right assistance to get an approval from their immigration department.
What More Should You Know About The Business Investment Visa In Australia?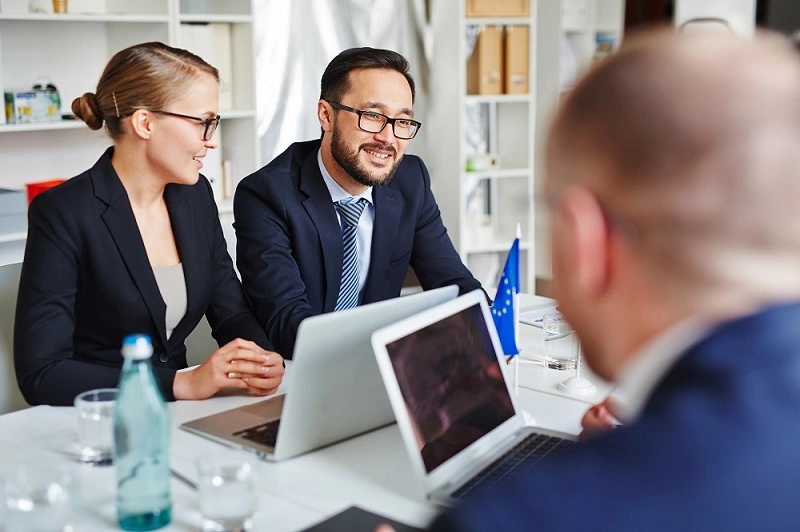 If you are a business owner and want to expand your business in Australia, then you need to apply for a business investment visa for Australia. To get this visa, you need to invest an amount of at least AUD 1.5 million in Australia for the next 4 years.
Why should you set up a business in Australia?
If you are still wondering why business investment visa for Australia is the right move for you, then you must know that Australia holds a great set of opportunities for you.
The entrepreneur has the following ways to apply for a visa:
1. If you want to invest in Australia and expand your business, then you are eligible for permanent residence once you have established your business.
2. Business talent visa is sponsored by a state or territorial government
An individual having Business Innovation and Investment (Provisional) visa or business investment visa can manage their business with other businesses in Australia, or they can also conduct a business or investment activity in Australia. Some of the key benefits of doing business in Australia: One can establish or develop a new or existing business in Australia
One can also bring their family members along with them
One can also apply for citizenship of Australia
One can also apply for permanent residence via Business investment visa of Australia (subclass 888)
If you wish to extend the visa, then you can do so for further two years, but only when you have Subclass 188 visa.
If you are looking forward to business investment visa in Australia, then you would know about the Subclass 891 visa is for immigrants. This visa is for those individuals who want to start a business in Australia, or are looking forward to investment activities in Australia. With this visa, one can apply for the permanent citizenship of Australia.
Benefits of the business investment visa in Australia:
One can work and study in Australia
One can stay for a lifetime
If eligible, one can also apply for Australian citizenship
One can easily travel to and from Australia for the next five years
One can also add family members to his/her visa.
This was the basic information about the business investment visa and some of its key benefits. If you are also planning to invest in Australia, then this is the right time to consult with a visa consultancy. You must go for a business investment visa, and you can apply for Australian citizenship in the future.
Conclusion
In conclusion,applying for the Business Investment Visa Australia is a great way to invest in the country, while still receiving a visa. It requires an applicant to have a significant level of capital and meet the other eligibility criteria, but it can be achieved with focused effort. The process consists of multiple steps, which include submitting an Expression of Interest and being invited to apply. Applying properly entails providing relevant documentation and meeting the required standards.