Well talking about online shopping, In previous decades, shopping was a bit of an arduous task. You had to get out of your home, head over to the store, and visit several shops just to buy a few items. If the cost of the items exceeded your budget, you would have to go back home and consider the day wasted.
The emergence of technology led to the development of e-commerce. Today, there are several online shops you can visit with a few clicks from the comfort of your home. With a stable internet connection, you can monitor the changes in the price of a product you want.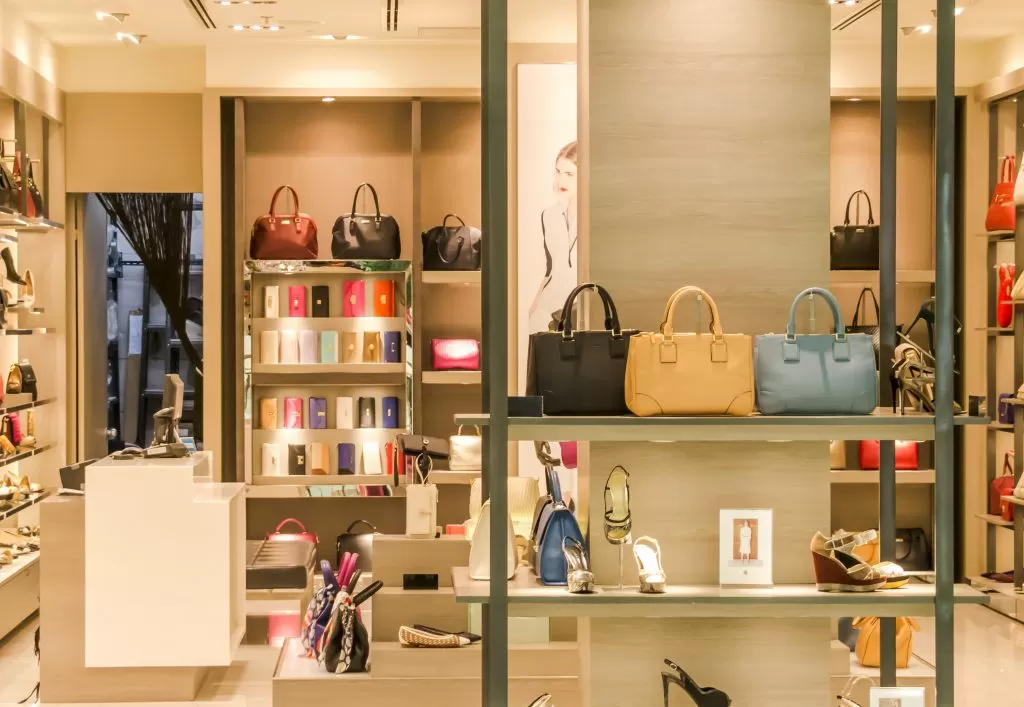 Some perks come with shopping online. Online stores are highly competitive and offer discounts all year round. The stay-at-home orders in different countries are probably going to extend into 2021. The e-commerce sector is set to experience a boost due to the number of potential visitors that'll order stuff online. Because of this, you need to learn certain skills for a better online shopping experience.
Tips to Enhance your Online Shopping Experience
1.Sign up for Reward Programs
Every online shop wants to have a big amount of customers purchasing their items on sale. However, what these stores want more than new visitors are returning customers. Returning customers are more likely to be loyal and this translates to potentially bigger profits.
Because of this reason, online stores use reward programs to keep buyers. These programs contain specific tasks such as signing up for promo emails and taking surveys. Performing these actions can get you qualified for discounts and coupon codes.
You can even receive early information about when sales of special products will be coming up. This tip is designed to save you money in one of the best possible ways.
2.Create a Shopping Cart and Leave
When you add an item to your shopping cart, it means you intend to buy that product. When you add different items to your shopping cart, abandon the cart and leave the website, the website assumes you've forgotten to make the purchase. Then they entice you with a better deal by offering a discount or coupon code.
Armed with your promo code, you can shave off a certain percentage of the original purchase cost. Note that before you try out this tip, you'll need to sign in with your email on the website. This tip also requires a bit of perseverance because the code might take a couple of days to get sent.
3.Be Suspicious of Cheap Deals
This security tip is meant to prevent you from getting scammed. There are several advertisements on social media pages that display ridiculously cheap prices for products. A very big percentage of these pages are fraudulent and can lose you money. Remember that quality stuff doesn't come cheap.
Before you buy a commodity from a dealer on social media, compare the price of the product on reputable websites. If the percentage reduction is too much, then it is most likely a social media shopping scam.
4.Use a VPN for Security
This is another key security tip that will prevent hackers from hacking your online store account. The job of a VPN or Virtual Private Network is to encrypt the whole of your online traffic.
The problem is, hackers can spy on your internet activity while you're browsing the internet. They can do this when you're connected to public Wi-Fi or by breaking into your home router. The criminal would be able to get every detail of your shopping activity such as your account's login credentials and credit card details.
You wouldn't even be able to suspect the actions of the hacker. The criminal could be sitting next to you in the airport, busy with a laptop, and you'd have no idea your activity is getting spied on. When you get yourself this tool, you'd be able to use the public Wi-Fi even if it's hacked. A VPN's encryption is designed to hide all of your internet activity from a third party.
You can consider downloading a VPN app for your device. The alternative is to download it for your home router. Note that VPN apps only protect a device it's installed on and VPN on your router protects any device connected to the network.
5.Follow Bloggers and Social Media Influencers
Followers of key influencers and bloggers in different niches take their opinions seriously. Because of this reason, online shops approach them to publicize items displayed in their stores. These influencers cut through categories like clothing, jewelry, food, beauty, and so on.
You can search for coupon influencers on Twitter, Facebook, and Instagram. Frequently visiting their blogs too can yield dividends when you start getting customized promo codes.
Final Thoughts
Ending your online shopping session with a smile on your face makes the whole experience better. However, this takes a certain amount of skill. There are certain actions you need to learn while shopping online and they include leaving your carts, following social media influencers, and signing up for reward programs.
For safe and secure online shopping, you'll need to utilize a VPN and be wary of ridiculously discounted deals.