With the advent of social media and digital technologies, it was predicted that marketers and enterprises would need to change their approach. However, email marketing is still a useful tool. According to various studies, an email will be one of the most frequently used and popular methods of communication in the future, with statistics indicating that there are more than 4 billion daily email users today.
What is Email Marketing?
Except for order confirmations and direct responses to customer queries, any time a firm sends out an email is considered email marketing. Email marketing is one aspect of internet marketing, which includes online advertising on websites, social media sites, blogs, and other platforms.
Simply put, email marketing is the process of emailing commercial messages to a group of people. Email marketing can be used to promote your brand, product, or service. It can also be used as a way to build relationships with customers and prospects.
Newsletters can be used to let customers know about the company, as well as special offers and sales for subscribers. Marketing emails may also try to express a broad message on behalf of the firm, such as in response to a natural disaster or corporate crisis.
How does Email Marketing work?
Email marketing works by sending out email messages to customers and prospects. These email messages can be in the form of a newsletter, promotional offer, or simply an update about the company. The email list can be compiled through various means, such as website sign-ups, opt-ins from other campaigns, or purchased from a third-party provider.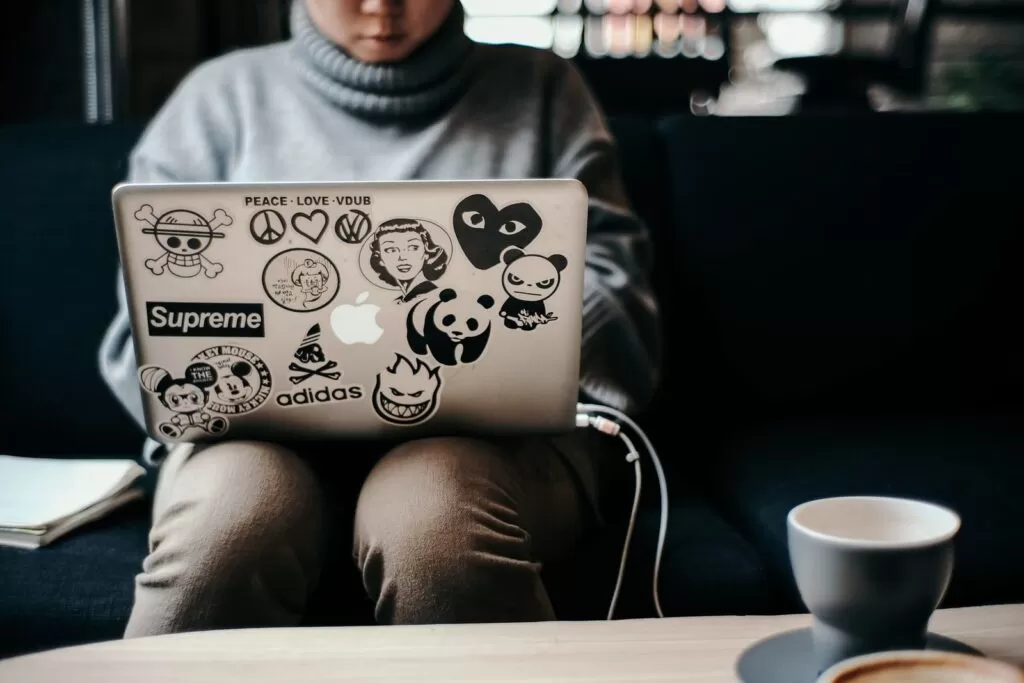 Sendinblue email marketing is an effective way to reach out to customers and prospects because it allows you to target a specific group of people with tailored messages. Email marketing is also relatively affordable and easy to set up. Additionally, email marketing has a high ROI because it is a direct form of marketing that allows you to track metrics such as open rates, click-through rates, and unsubscribe rates.
Why is Email Marketing still important in 2022?
There are many reasons why email marketing is still important in 2022. 
Below we're going to explore some of them!
Personalization with email marketing
Email marketing allows marketers to generate tailored material for clients based on their purchasing behaviors, experiences, activities, and other variables. To discover what interests customers, use data trackers and analytics. Plus, find out what type of goods or materials they enjoy the most.
Essentially, you may utilize email automation software to see where your consumers are in the sales funnel and then produce content fit for them.
Email Marketing is more effective than most other marketing channels when it comes to getting customers is
In the past, email marketing was considered something of a backwater by many in the SEO (search engine optimization) community. However, it's now recognized as one of the most effective channels for delivering highly-targeted information and engaging your audience. Email marketing delivers a considerably greater return on investment (ROI) than other marketing methods, where it generates more than $30 in ROI for every $1 spent. In addition, conversion rates are better when compared to previous years' results.
Email Marketing has lower costs
When compared to standard marketing techniques, email is both cost-effective and simple. To begin with, you don't need a big budget to advertise, produce, or print the ad. As a result of this, it eliminates the expense of employing a digital and video marketing production crew. All you have to do in email marketing is employ a competent graphic designer to create appealing visuals with interesting content, and you're good to go.
Email Marketing strengthens brand loyalty and connection
Email marketing campaigns are one of the most efficient methods to raise brand recognition among customers. You may send informative content about companies' goals, offerings, principles, and so on. In a beneficial debate with your selected groups, for example, you might provide information about brands' missions, products, values, and so on. When potential consumers understand what your company stands for better, they're more likely to connect with it and engage with it.
Email Marketing Tools
There are many email marketing tools available that can help you create and send email campaigns. Some popular email marketing tools include MailChimp, Constant Contact, AWeber, and GetResponse.
When choosing an email marketing tool, it is important to consider your needs and budget. Some email marketing tools are free, while others have monthly or annual subscription fees.
Email Marketing Tips
Here are some email marketing tips to help you get started:
-Build a strong email list: Make sure you are collecting email addresses from people who have opted in to receive emails from you. You can do this by having an opt-in form on your website, running a contest, or using a tool like LeadPages.
-Create compelling content: Your email should have a clear purpose and provide value to the reader. Avoid sending too many emails, and make sure each email contains valuable information that is relevant to your audience.
-Segment your list: Segmenting your email list allows you to send more targeted and relevant emails to your subscribers. You can segment your list by location, interests, or other criteria.
-Test, test, test: Always test your email campaigns before you send them out. Send a test email to yourself and a few friends or colleagues to make sure everything looks good and the links are working properly.
-Track your results: Be sure to track the performance of your email campaigns so you can improve them over time. Email marketing tools like MailChimp and Constant Contact offer built-in tracking capabilities.
We are a team of technical content writers who produce high-quality, engaging content for our tech audience. We know the latest trends and what matters to our readers, and we share that information in a way that's easy to understand.